A big congratulations to Amber Williams for achieving a 10/10 Superb Rating
on Avvo.com!
You may be thinking..."
What the heck is Avvo? And why do Avvo's ratings matter?"
Avvo.com is sort of like a professional Facebook for lawyers. You can view any lawyer's profile and see their employment history, academic history, awards, and more.
The Avvo rating system is important because it is a completely unbiased rating of the lawyer. Avvo does not play favorites, and lawyers cannot lie or pay to increase their rating.
Avvo ratings fall on a scale of 1 (Extreme Caution) to 10 (Superb).
Reaching a "Superb" on Avvo's scale is not easy! Amber's clients left wonderful reviews that helped raise her score to a perfect 10/10.
More exciting news: Amber and Mason just found out the baby's gender....

It's a boy!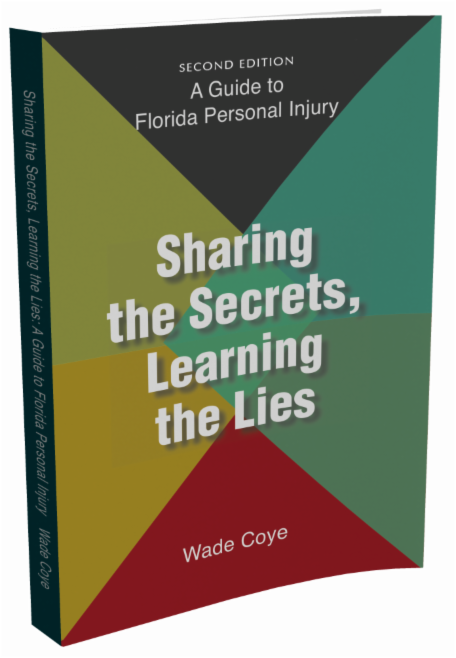 P.S. Get the brand new Second Edition of my book, Sharing the Secrets, Learning the Lies. My book reveals 37 secrets and 19 lies about injury law.
Click here for a free download.
Don't catch yourself saying "I wish I knew this earlier."