We are visiting Milan, Italy and Paris, France for spring break this year. My
wife, Joan and I are lucky enough to have our daughter Parker all to ourselves for the week! Our other children are either on different breaks or working.
During our stay in Milan, we took a guided bike ride and learned some
interesting facts about the city...
1. Aside from the fashion scene, Milan is also known as a banking and insurance center. In fact, if the city were a country, it would have the 28th largest economy in the world.
2. Milan has been ruled by several countries in the past, because of this, Milan's culture borrows elements from Austria, Spain, and Franceamong others.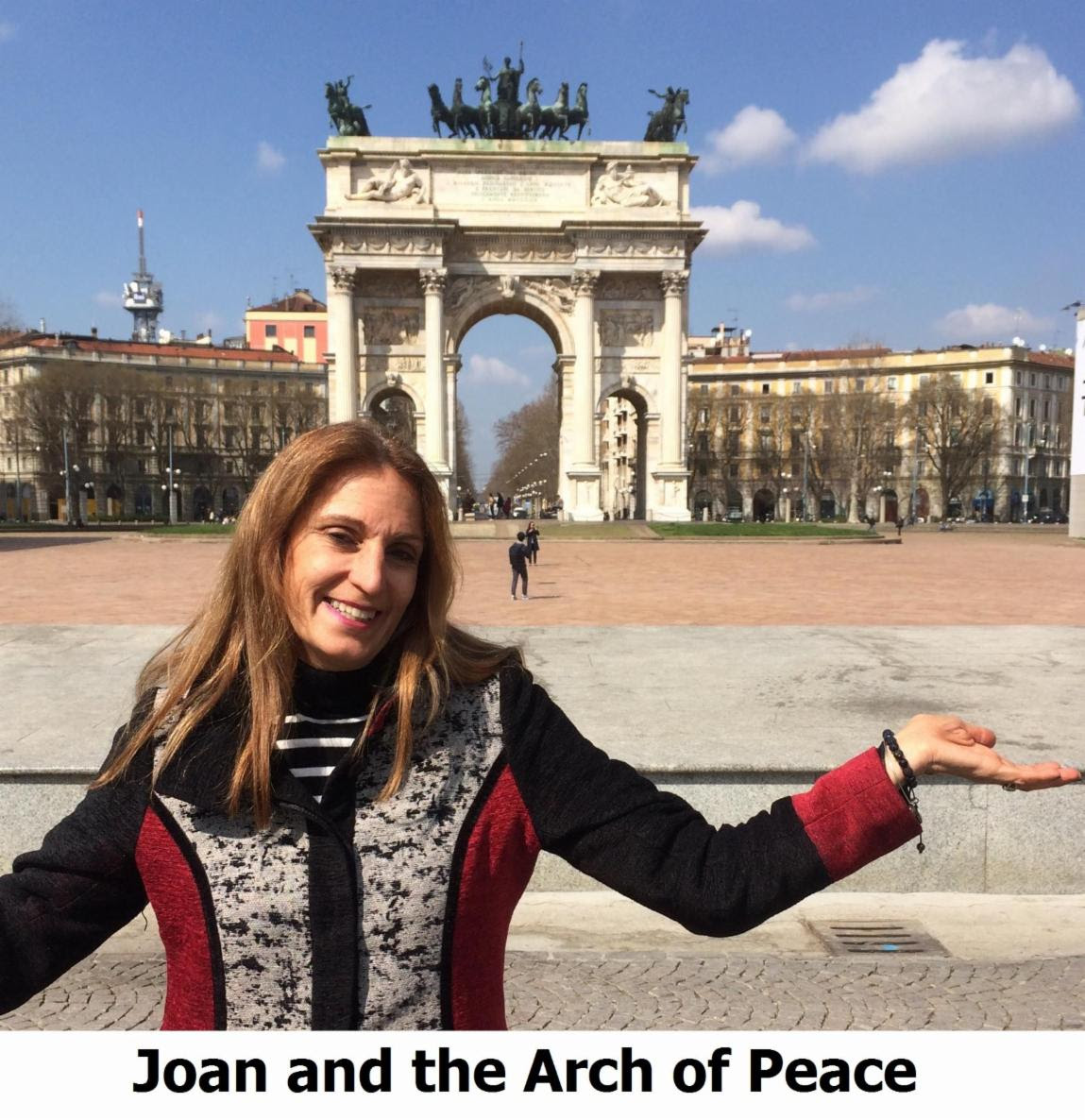 3. Our guide pointed out an arch built by Napoleon Bonaparte. Napolean
had cut through buildings to create a road that would lead from this arch to the Arc de Triomphe in Paris. However, construction of the arch was abandoned after Napolean's defeat.Years later, the people that did finish it named it the Arch of Peace.
4. The city's largest church, the Duomo, took over 600 years to build! It is so large that it needs constant cleaning. Our guide told us that there has always been scaffolding on one side or the other for as long as she could remember.

5. The Duomo is also the 5th-largest church in the world.
Overall, Milan is a booming city with many beautiful buildings, whether existing or under construction.
We are in Paris now, and I have found an office to work in while here. Luckily, it is only about a 10 minute walk from our apartment and in a local business area.
I'd also like to offer my sincere condolences to those affected by the Belgium bombings. I find it such a shame that some people allow their hate to drive the killing of innocent people. Thankfully, besides heightened security and an increase in armed guards, our arrival in Paris was uneventful.

Sincerely,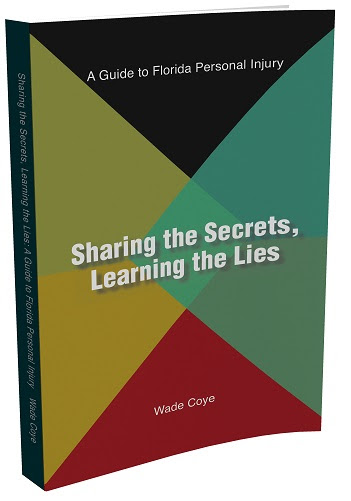 P.S. My book has a
rating on
Click here and you can get it
absolutely FREE on my website!
Don't find yourself saying "I wish

I knew this earlier."