The Coye Law Firm Appreciates Moms!
Because honestly, where would we be without them?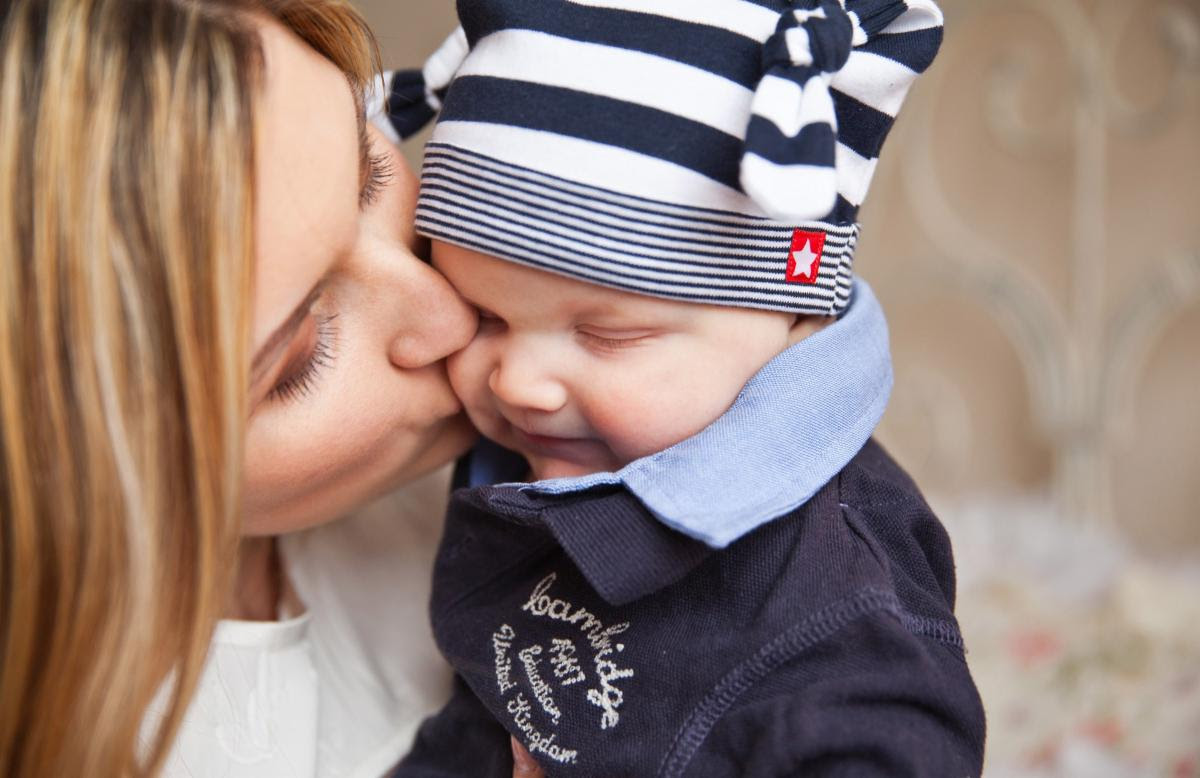 My wife, Joan; our own attorneys, Ursula, Atiya and Amber; law clerk Stephanie; and controller Jennifer work hard each day taking care of their own kids, just like you might yourself! One thing's for sure: we are lucky to have them!
This Mother's Day weekend, make sure to thank all the moms in your life.
Not sure how to celebrate? No worries!
We have created a list of activities in the Orlando/Central Florida area that any mom is guaranteed to love!
♥-Mother's Day Meals-♥
Because what better way is there to treat your mom than through delicious food? Many restaurants have special deals for families to celebrate Mother's Day. Here are some of our favorites:

Outback Steakhouse: Looking for a meal just for 'Mum'? At Outback, mothers can enjoy a signature entrée, sides, and a cheesecake. Click here for more info!
Chick-Fil-A (University at Forsyth Location): Need some nuggs? At this location only, mothers can choose from a FREE Chick-fil-A breakfast entree, sandwich entree, nuggets (8-count) or Chick-n-Strips (3-count)! Click here for more info!
Brio Tuscan Grille: Located at the Millenia Mall, enjoy a delicious Mothers' Day brunch served until

3 PM

. You can even take her shopping afterwards! Click here for more info!
♥-Mother's Day Events-♥

In a city as big as Orlando, there are endless ways to appreciate mom! Check out this list of fun activities and places to add to your Mother's Day schedule (some are even FREE!)

Butterfly Encounter at Lukas Nursery: Located at 1909 Slavia Road in Oviedo, mothers get FREE admission to the nursery on

Saturday, May 13 and Sunday, May 14

. Find more info on this 'flutter-tastic' event here!
Bok Tower Gardens Concert: Haven't checked out this historic Orlando site yet? Change that on Mother's Day! All mothers get free admission to the gardens, as well as a special Carillon Concert held at

1 pm and 3 pm

.
"Mommy & Me" at the Oviedo Mall: Held THIS

Friday, May 12

from

10:30-11:30

, moms and kids can create a FREE gift to celebrate the special day! Hurry though: this event is only open to the first 100 kids. Find out how to get involved here!
Free Curling Lessons: Held by the Orlando Curling Club, moms curl free with any paid registration! Participants are asked to dress warmly and wear soft-soled shoes or sneakers. Get your curl on by clicking here!
These are just a few of the Mother's Day highlights you can enjoy with your family and friends. Click here to check out a full selection of local events.
To all the moms out there: we appreciate you, and hope that you have an AMAZING Mother's Day weekend!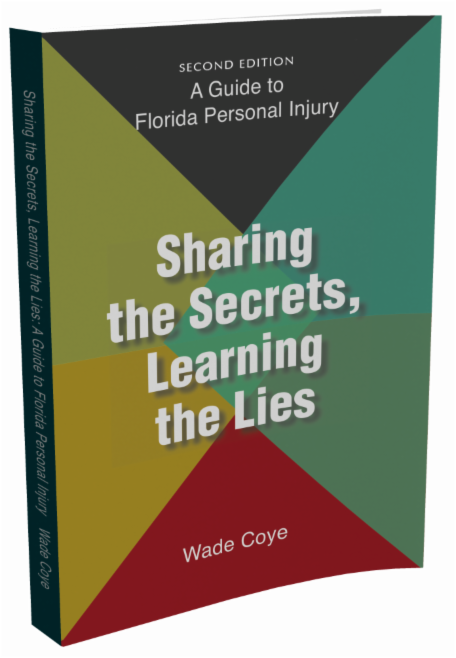 P.S. Get an absolutely free download of my book, Sharing the Secrets, Learning the Lies: A Guide to Florida Personal Injury by clicking here.

Learn 37 secrets and 19 lies about injury law that insurance companies DON'T want you to know about.

Don't catch yourself saying "I wish I knew this earlier" - Click here for your free download
.