Valentine's Day is coming up fast.
If you're like my law partner, Dan Smith, then this is not news to you. Dan is an extraordinary gift-giver. He is always prepared for holidays like Valentine's Day and plans weeks or even months in advance.
If you're like me, a small current of panic probably just ran through you. Like almost every holiday, V-Day sneaks up on us ridiculously fast. (I could have sworn we were just gearing up for Christmas a couple weeks ago).
Since we can't stop time from flying, the best we can do is assess our last-minute options. That's why I've put together this list of quick tips for last-minute gifts.
1) Flowers
If you are looking to order flowers online, do it today or Saturday morning at the latest. The closer we get to Valentine's Day, the more it will cost you for shipping.
Hint: Grocery stores have reasonably priced flowers. Just remember to get there early before the better bouquets are gone!
2) Dinner Reservations
If you haven't made dinner reservations by now, I'm sorry to say the best restaurants will probably be all booked by now. If your favorite restaurant is booked solid, see if they have an opening on Saturday night. A quieter restaurant is more romantic anyway.
Hint: Keep it a surprise! Don't tell your date – just tell them to dress nicely and be ready by 7.
3) V-Day Cards
When it comes to picking out a Valentine's Day card, I don't recommend waiting until the last minute. The better cards will be picked through by then. If you find yourself struggling to find a nice card, you may want to write or design your own.
Hint: You don't have to be a professional artist, and even if the card looks elementary, it's the thought and effort you put into the card that counts.
I hope these tips were helpful for you. To the ladies reading this (I know you couldn't resist clicking on that title!) feel free to share these tips with your significant other.
Happy Valentine's Day!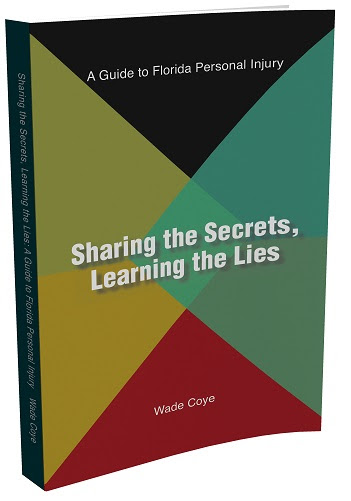 P.S. My book has a
rating on
Click here and you can get it
absolutely FREE on my website!
Don't find yourself saying "I wish

I knew this earlier."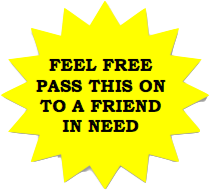 Photo courtesy of Randy Heinitz.