Is it just me or has October been a very busy month so far?
A few weeks ago I was jetting off to Salt Lake City for a conference before immediately heading to Michigan to work on a case. Then, my wife Joan and I flew to Europe where we spent a week in Berlin and Paris.


In Berlin, Joan and I visited the Berlin Wall (or at least what is left of it) and traveled on the German Autobahn, a highway road infamous for having no speed limits. I was driving at 120 MPH but other cars were zooming past me!
Interestingly enough, the Autobahn is safer than most highways. In fact, t
he annual fatality rate on the Autobahn in 2.7 per billion kilometers traveled while the United States has a 4.5 fatality rate for the same distance. Maybe American drivers could learn a thing or two from Germans.
Next, we traveled to Paris. Pictured on the right is a beautiful view of the Eiffel Tower from my office window and a picture of Joan and I at an opera house. I felt a little bad to be in Paris at the same time that Hurricane Matthew was headed towards Central Florida, but at least the storm did not affect Orlando as badly as we thought.
I hope you are staying busy too, Wade.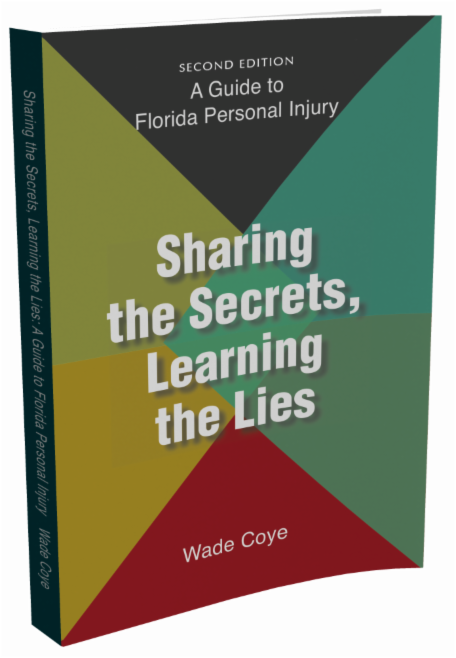 P.S. Get the brand new Second Edition of my book, Sharing the Secrets, Learning the Lies. My book reveals 37 secrets and 19 lies about injury law.
Click here for a free download.
Don't catch yourself saying "I wish I knew this earlier."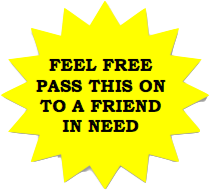 Source: Brandon Gaille