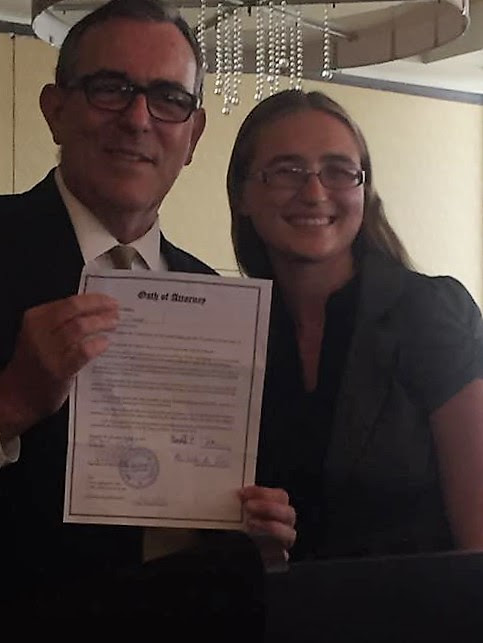 Congratulations Marchella Tarr!
Marchella found out that she passed the Florida Bar, making her the newest attorney at Coye Law Firm.
Originally from Ohio, Marchella moved to Florida in 2015 and has been with the Coye Law Firm for two years. She graduated from Barry School of Law in May 2016.
Less than a week after finding out she had passed the Florida Bar, Marchella said "yes!" to her
boyfriend of two years, Michael. He proposed to her at Disney World, in front of Cinderella's Castle. Marchella and Michael plan to tie the knot on their third year anniversary together –

May 4th, 2017

.
Next time you are in our office make sure to congratulate Marchella on her accomplishment and big news! She will be working on Social Security and Veteran Affairs cases. She is also assisting the Family Law department by handling some adoption cases.
Sincerely,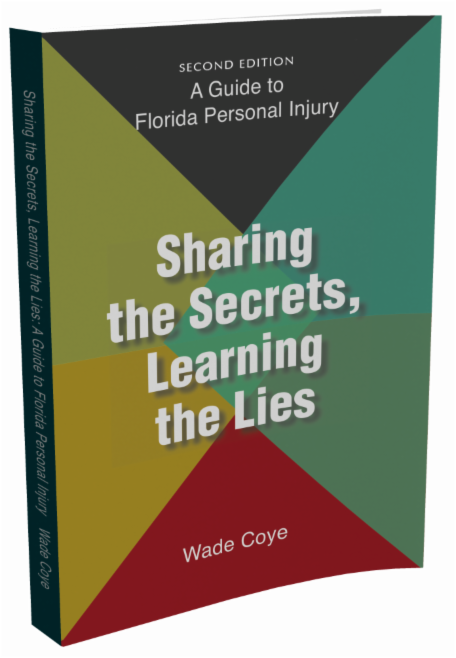 P.S. Get the brand new Second Edition of my book, Sharing the Secrets, Learning the Lies. My book reveals 37 secrets and 19 lies about injury law.
Click here for a free download.
Don't catch yourself saying "I wish I knew this earlier."