Here at Coye Law, we get the opportunity to interact with many of our local community members!
We depend on our clients for business just as much as our clients depend on us. That's why we want to take the opportunity to give back. If you are one of our

amazing clients

that owns a business in the Orlando area, we'd love to feature you, your story, and your business in our monthly newsletter, The Coye Law Chronicle.
Take a special look at a snippet from our upcoming newsletter featuring one of our great clients, Monique Fernandez, and her business, M&W Collision and Towing.
Monique and M&W Collision
Monique was inspired to open a business dedicated to helping people in car accidents. "All the issues I had after my accident lead me to open M&W Collision," said Monique. "The shop that repaired my car after my accident did a horrible job. No one should have to go through that. I wanted to provide better quality service."
With firsthand experience, Monique warns others of the pitfalls you can get into after an accident. Here are her best tips:
If possible, don't let the Florida Highway Patrol tow your car. When Monique got in her car accident, the Florida Highway Patrol towed her car. Little did she know at the time...
Keep an eye out for the full article in our June Newsletter!

For questions about featuring your business, contact our office by calling 407-648-4940 and ask for Faye, or email

[email protected]

.
Sincerely,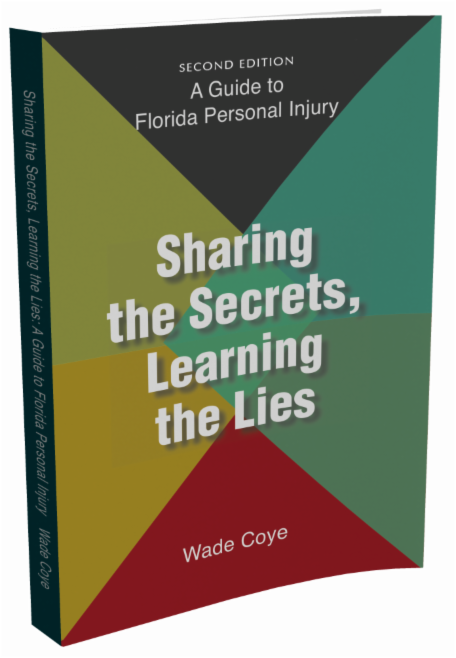 P.S. Get the brand new Second Edition of my book, Sharing the Secrets, Learning the Lies. My book reveals 37 secrets and 19 lies about injury law.
Click here for a free download.
Don't catch yourself saying "I wish I knew this earlier."