Did you know April is

Distracted Driving Awareness Month

?
Distracted Driving Awareness is a very important topic for those who have lost loved ones due to distracted driving.
Trisha Viccaro lost her son, Garrett, in 2013 to a distracted driver. The 24-year-old was fishing with a friend off a bridge when a vehicle drove off the road, hitting and killing both men.
The driver was looking at a text message instead of focusing on the road.
Orange County is notorious for distracted-driving crashes, with more than 5,500 distracted crashes in the last year (that's more than Brevard, Lake, Osceola, Seminole and Volusia counties combined).
Viccaro has been sharing her son's story in hopes to raise awareness about distracted driving. She has also been fighting for stricter texting laws in Florida, since Florida is one of five states without a primary texting and driving law.
"I would hate for another parent to live the life that I live every single day. The pain. The hurt," she said. "People need to have their phone put down. End of story."
Here's what we would do if we were helping the Viccaro family:
1) Find out who the driver was texting
If the distracted driver was looking at a text from his employer, the employer could be deemed responsible.
2) Find out if the driver was on the job
If the distracted driver was on the job and driving a company vehicle, the Vicarro family may have a claim against the driver, the driver's employer and the owner of the vehicle.
3) Open an estate
An estate would need to be opened and a Personal Representative would need to be appointed.The Personal Rep acts as the person responsible on behalf of the deceased.
How You Can Be a Safer Driver

There are several free apps that can detect when you are driving and silence all calls and texts during that time. We like OneTap. For Android, the app will automatically reply to texts with a message letting someone know you are on the road. For iPhone, the app will update your contacts with a
emoji when your friends and family are driving, so you know when they can't take your call.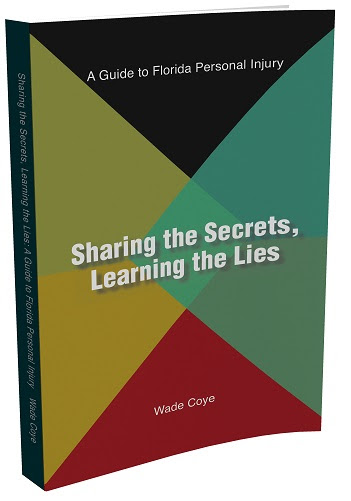 P.S. Want to be prepared before a car accident happens?
Get the brand new Second Edition of my book,Sharing the Secrets, Learning the Lies. My book
reveals 37 secrets and 19 lies about injury law.
Click here
and you can get it absolutely
FREE
on my website!
Don't find yourself saying "I wish I knew this earlier."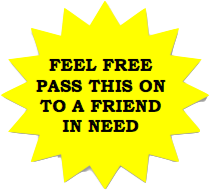 Source: Orlando Sentinel
Photo Source (CC by 2.0)