FAKE NEWS: YOU CAN TELL HOW GREAT AN ATTORNEY IS BY THEIR MARKETING
Wade Coye here from Coye Law Firm and I've got news for you about attorney marketing.
First off, why is all lawyer advertising so obnoxious?
The highways in Orlando are littered with billboards for lawyers and law firms, and every other commercial on TV features a couple talking about how much money they received.
But do billboards and TV commercials REALLY tell you how great a lawyer is?
Or is it all fake news?
If you are looking for the right lawyer for your injury case, here's what you should do...
1) Watch this video to discover the dirty little secret about those attorney billboards...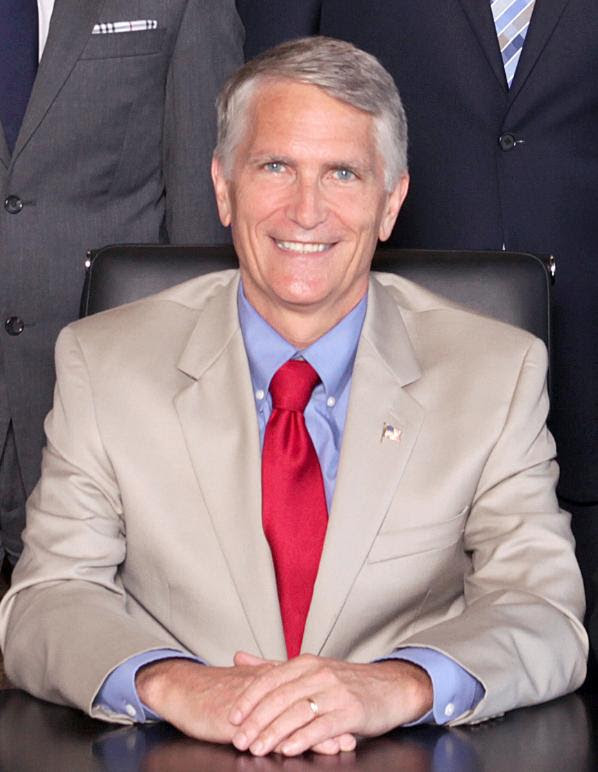 Wade Coye
Coye Law Firm
Work: (407) 648-4940
[email protected]
www.coyelaw.com