I want to take a moment to wish you and your family a very Merry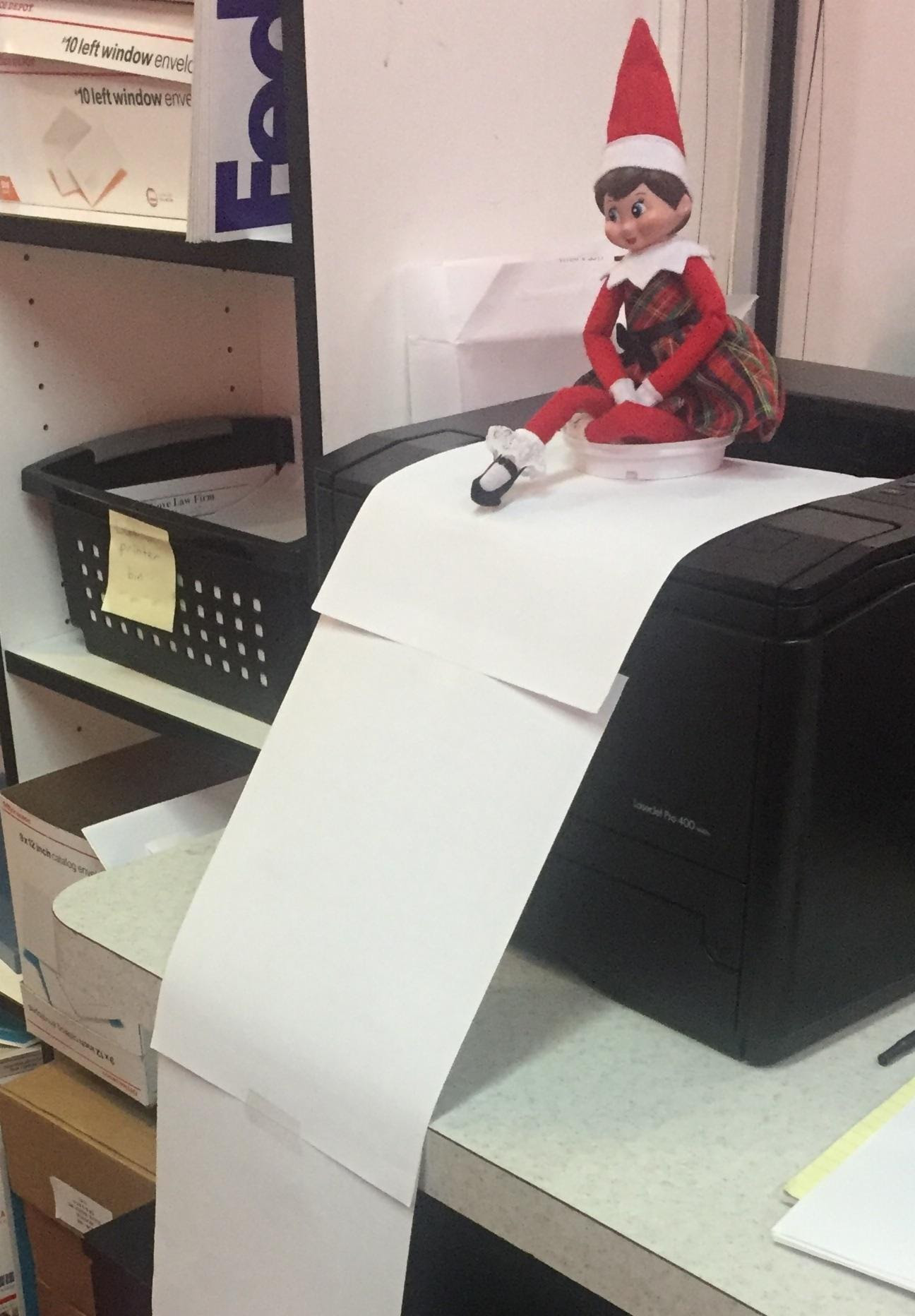 Christmas and Happy Holidays.

We've been feeling the Christmas spirit around the office and playing "Elf on the Shelf." As you can see in the picture on the right, Thistle the Elf got into some trouble with our printer!

We also had our annual Coye Law Firm Christmas party. This year, the theme was "Grinchmas."
(Left to right: Marchella, Amber, Atiya, Stephanie and Jennifer)
From all of us at Coye Law Firm, we wish you a joyful holiday season and a happy new year!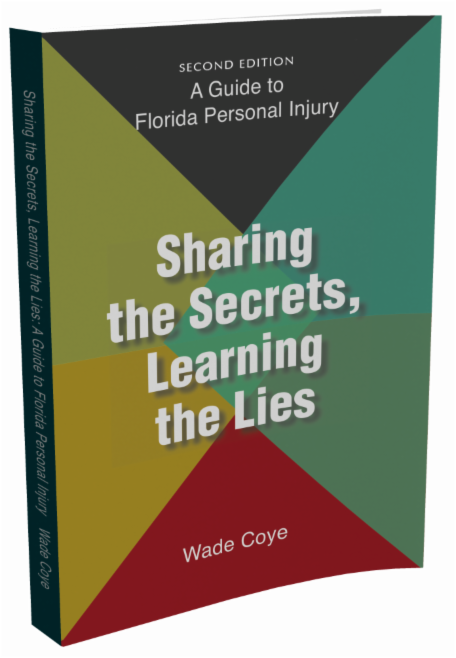 P.S. Get the brand new Second Edition of my book, Sharing the Secrets, Learning the Lies. My book reveals 37 secrets and 19 lies about injury law.
Click here for a free download.
Don't catch yourself saying "I wish I knew this earlier."