Have you seen Coye Law Firm's #throwbackthursday?
From bottom left to right: Kathryn Bosse, Jesse Butler, Mark Ahrens, Me, Dan Smith, Alfredo Zamora, Stephanie Le and Joan Coye.
What a mean-looking bunch!
Coye Law Firm has come a long way since this photo was taken in 2002. In fact, everyone in this photo (besides my wife, Joan - bottom right), is now an attorney.
Attention: Current Clients
At Coye Law Firm, we are constantly looking for ways to improve our service to our clients. Therefore, our team is working on making sure our clients

always have a follow-up appointment scheduled with us.

We do this so that we can better meet our client's expectations, improve communication and ultimately give our clients a

seamless

Coye Law Firm experience.
If you have an active case with us and do not have a scheduled appointment in the future, call us today to schedule one!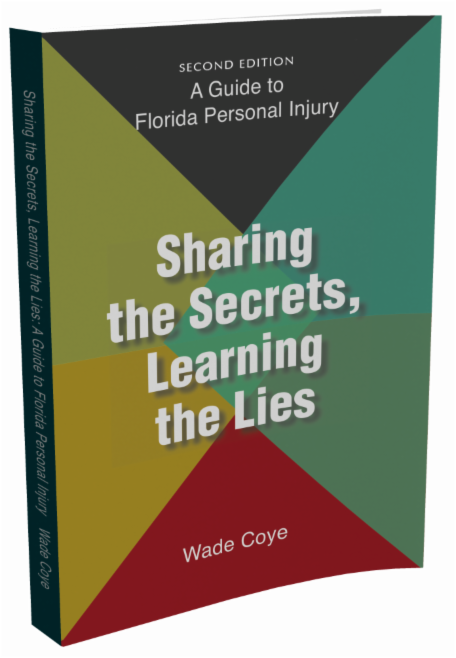 P.S. Get the brand new Second Edition of my book, Sharing the Secrets, Learning the Lies. My book reveals 37 secrets and 19 lies about injury law.
Click here for a free download.
Don't catch yourself saying "I wish I knew this earlier."