Our firm loves to serve!

Last Saturday, some members of the Coye Law Firm family volunteered at the Orange County Bar Association's "Wills for Heroes" event to say THANK YOU to the all the first responders in our community.

Each hero got to sit down one-on-one with an attorney to prepare their wills and ask any questions. There were also notaries and witnesses on site, which allowed all participants to leave with a fully executed legal will that day.

"[Many of] the first responders were thanking us so much," said Attorney Ursula Remy. "But in reality, we should have been thanking them."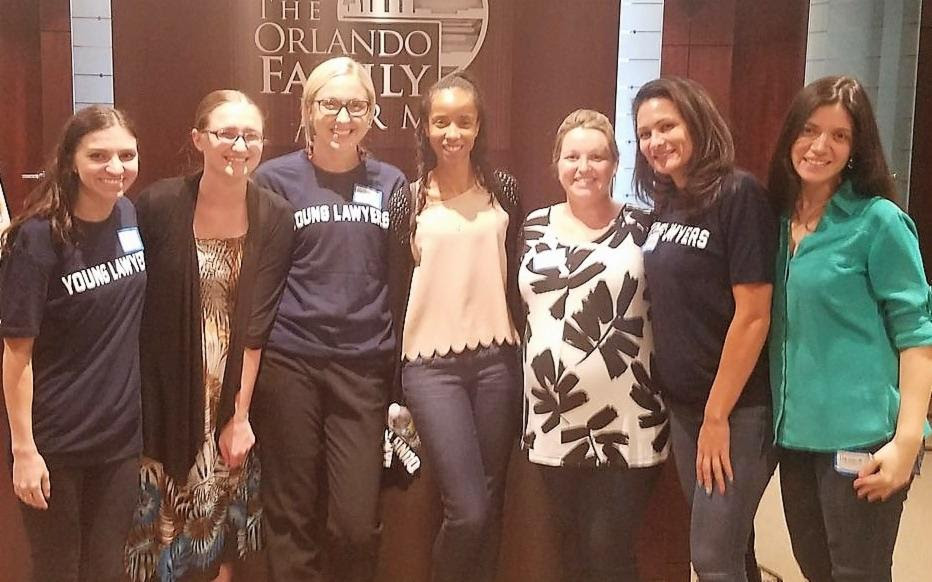 (From left to right: Law Clerk Corinne Huston, Attorney Marchella Tarr, Former Coye Law Clerk Kristin Trucco, Attorney Atiya Munroe, Attorney Amber Williams, Controller Jennifer Betancourth, and Attorney Ursula Remy)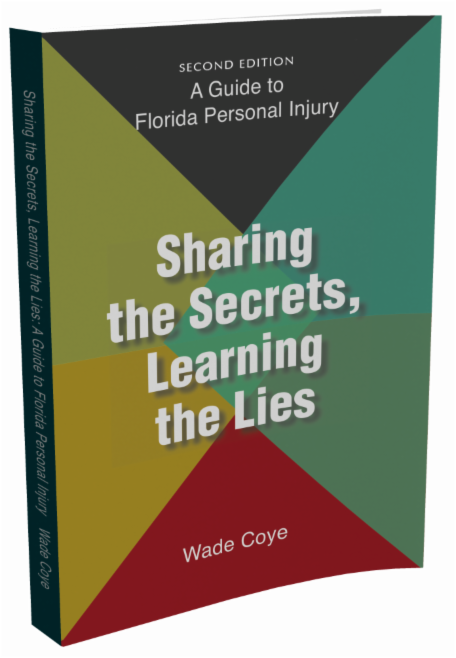 P.S. Get an absolutely free download of my book, Sharing the Secrets, Learning the Lies: A Guide to Florida Personal Injury by clicking here.

Learn 37 secrets and 19 lies about injury law that insurance companies DON'T want you to know about.

Don't catch yourself saying "I wish I knew this earlier" - Click here for your free download
.