Can you afford to lose thousands of dollars after a hurricane?
Most people can't.
But you would think so since many have no idea where their insurance policy is located, and
forget to take pictures and videos of their property
before a storm hits.
So...
As you are preparing for Hurricane Matthew,
spend a couple minutes taking photos of the inside and outside of your house.
Locate your insurance policy and take a photo of that as well.
I hope everyone stays safe,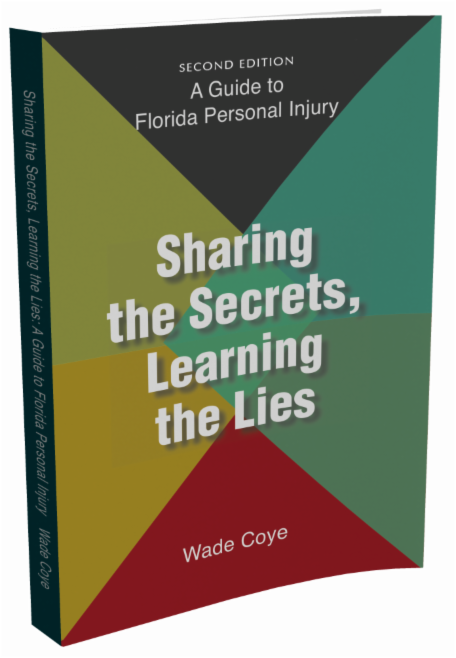 P.S. Have you or a loved one been injured in Florida? Get the brand new Second Edition of my book, Sharing the Secrets, Learning the Lies. My book reveals 37 secrets and 19 lies about injury law.
Click here for a free download.
Don't catch yourself saying "I wish I knew this earlier."