If you've been following me for awhile, you'll know that I am passionate about a little book called Success for Teens.
After donating over 1,400 books to a local high school, I worked with the teachers to host a writing contest for the students. We asked the students to write about their most ambitious goal and explain how they will use the "slight edge" approach from Success for Teens to make that dream a reality.
With help from the teachers, Jennifer Bohn and Molvie Simon, we narrowed it down to 3 winners...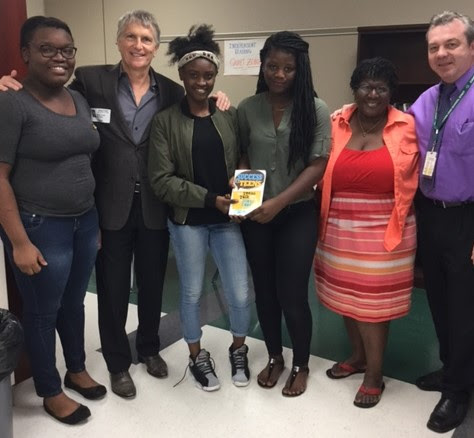 Congratulations!
First Place
(Prize: $200): Gloria


(pictured 4th from the right)
Second Place
(Prize: $100): Sabrina


(pictured 3rd from the right)
Third Place
(Prize: $50): Wildia


(far left)



Sabrina and Wildia wrote about their dreams of becoming nurses, while Gloria dreams of becoming a judge.

You can read snippets of their inspiring stories in next month's newsletter. (click here to make sure you are on the mailing list.)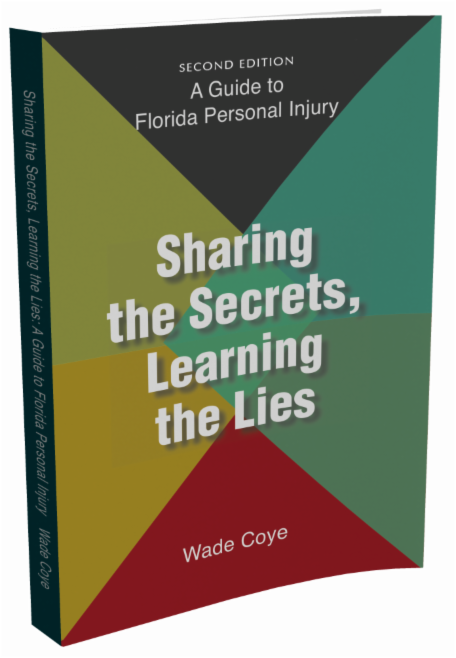 P.S. Get the brand new Second Edition of my book, Sharing the Secrets, Learning the Lies. My book reveals 37 secrets and 19 lies about injury law.
Click here for a free download.
Don't catch yourself saying "I wish I knew this earlier."