The Coye Law family keeps getting bigger!
A huge "Congratulations!" to Attorney Amber Williams and Law Clerk Stephanie Torres. Both of these lovely ladies recently welcomed happy and healthy newborns.
Meet Amber's handsome newborn son, Logan Williams born on June 2nd.


Meet Stephanie's beautiful newborn daughter, Aria Herndon born on June 8th.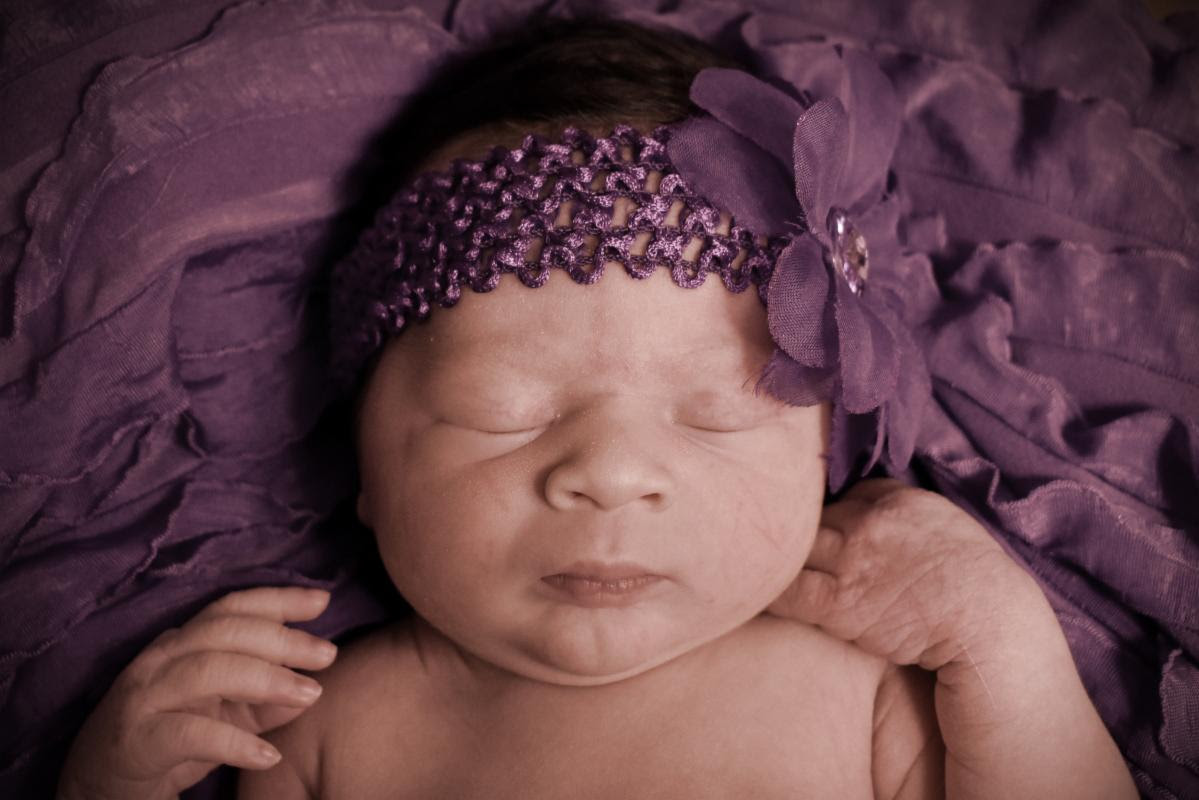 To Amber and Stephanie, I say Congratulations! From all of us at Coye Law, we hope the new addition to the family will bring you lots of cuddling, fun times and sweet memories.

It will be worth the sleepless nights!
Sincerely,
P.S. If you or a loved one is struggling with the Veterans Administration, pre-order my book Standby to Standby and you will be squared away in no time!

You can pre-order an ABSOLUTELY FREE copy of "Standby to Standby" by clicking here.

I will mail it to in 2-3 weeks.
What are you waiting for, soldier?
Click here to pre-order "Standby to Standby" now.