A few weeks ago, Lisiane Booz, 29, was killed while crossing Lee Road, near the intersection of
Edgewater Drive.
Residents in Booz's neighborhood said the woman was a gregarious mother of two.
According to witnesses, the car that hit Booz
stopped briefly and then drove off, and Booz died at the scene.
Deadly hit-and-run crashes like these are
devastating
for the victim's family.
Here's what we would do if we were helping the Booz family:
1) Look for surveillance cameras
Do a survey of the area where the accident happened. A recording camera could be the key to finding the hit-and-run driver.

Cameras are everywhere. They are on nearby buildings, at intersections and even dashboard cameras are in most cars these days. There are also cameras in most commercial trucks as well, the driver just has to hit "record" when an accident happens to capture what happened before and after the incident.
2) See if there is Uninsured Motorist Coverage
If the deceased or any other vehicle in the deceased's household has Uninsured Motorist Coverage, this benefit could be used to pay for expenses.
3) Open an estate for the deceased
In Florida, a wrongful death situation requires that a Personal Representative is appointed. The Personal Rep acts as the person responsible on behalf of all who have a legal claim against the at-fault person or company.
4) Look to Personal Injury Protection benefits for funeral expenses
Personal Injury Protection (PIP) insurance provides a death benefit of $5,000 per person where a death arises out of the ownership, maintenance or use of a motor vehicle.
Unfortunately, the hit-and-run driver has still yet to be identified. My sincere condolences to the Booz family.
Sincerely,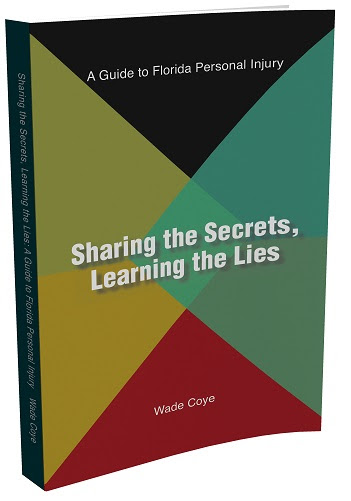 P.S. My book has a
rating on
Click here and you can get it
absolutely FREE on my website!
Don't find yourself saying "I wish

I knew this earlier."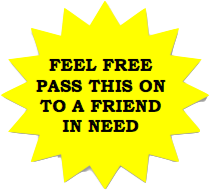 Source: Wftv.com
Source: PalmBeachPost
Photo Source: Michael Gil (CC by 2.0)