The wait is over!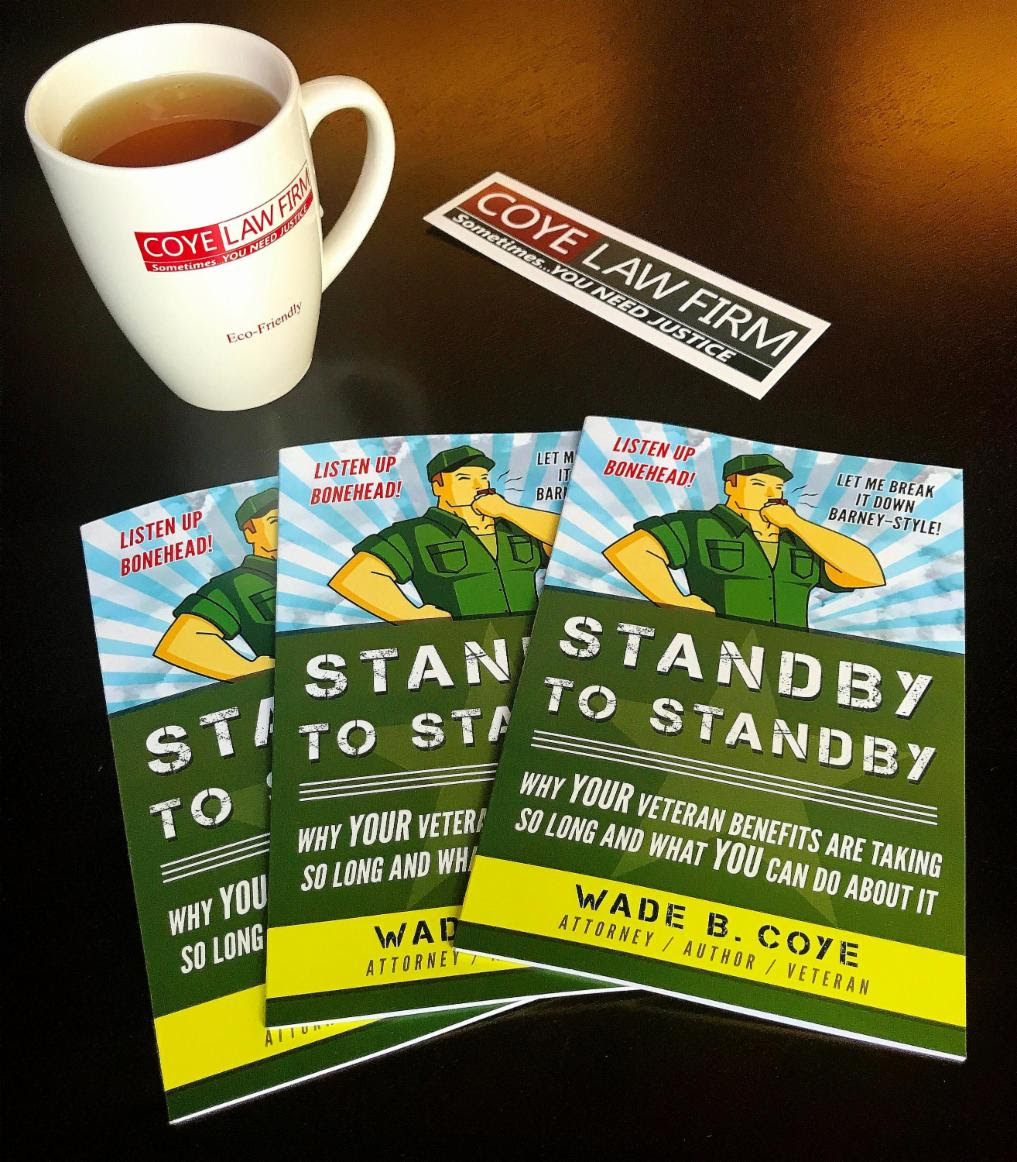 My book on Veterans Disability Benefits,
"
Standby to Standby: Why Your Veterans Benefits are Taking So Long and What You Can Do About It
"
is here and I can't wait to share it with you.
For those that pre-ordered copies, your books are being packaged up by my team right now!
You should receive your copies in 5-7 days.
If you haven't ordered my book yet, what are you waiting for? Click here to order your absolutely free copy today.
I hope you enjoy it as much as I enjoyed writing it!
Remember, from "Standby to Standby" you will learn...
5 things you can do to move your VA case along quicker

Why it takes so long to receive a decision

6 tips for writing an email your Congressman and/or Senator about your claim

How to create and authenticate your eBenefits account

What an "Awarded Benefits" letter looks like

What a "Denial for Benefits" letter looks like

How to appeal a denied claim