It was 3 weeks ago that we announced our free offer for the book Success for Teens.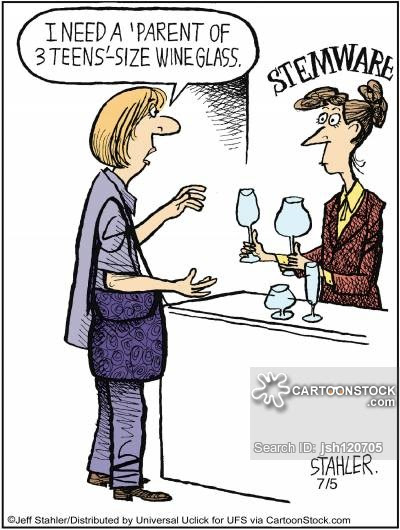 Since then, there has been an overwhelming response from parents, schools, and churches across the U.S.

Grandparents have requested copies for their grandchildren.

A church in Arizona is using the book to mentor young boys.

A local educator requested several copies to use in their classroom.
Due to the overwhelming demand, I will continue to look for additional publications that may be helpful for your teens.
I am also pleased to announce I've been accepted to the Michigan Bar and my admission to the New York Bar is pending. Attorneys Dan Smith and Amber Williams are in the process of applying for various state Bars as well to better serve our clients.
Thanks,