Good luck, four-leaf clovers, and overflowing pots of gold…these are just a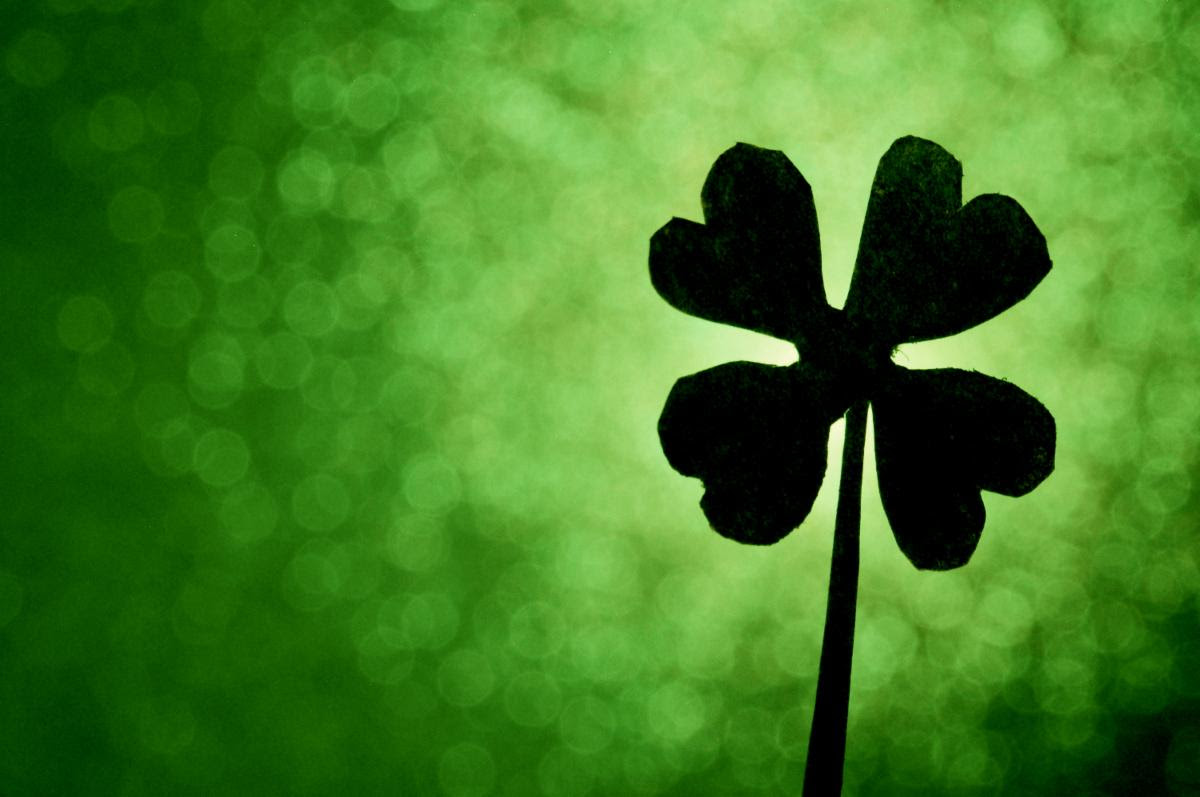 few things we associate with St. Patrick's Day.
But if you have been injured in a car accident you did not cause, you may be feeling a little less than lucky.
You may be asking yourself…
Who will pay for my losses?

Who will repair or replace my car?

Am I responsible for all of these bills?

Am I being taken advantage of?

Do I need a lawyer?
Most of all, you're probably thinking, "I could use that pot of gold right about now."
My book, Sharing the Secrets, Learning the Lies: A Guide to Florida Personal
Injury is packed with golden nuggets of powerful information.
My book reveals 37 secrets and 19 lies about injury law and car accidents and has a five-star
rating on Amazon.com.
From my book you will learn…
The ONE THING you must do

within 14 days

of your accident (page 42)

The

two most important factors

in determining case value (page 10)

How to understand what your insurance will and will not cover (chapter 3)

6 critical steps you must take after an accident (page 65)
Why you should not trust the insurance company's repair shop (page 72)
How to choose the right doctor (chapter 5)

A claim you could make against your own insurance company if your car is damaged, but not totaled (page 86)

The secrets to getting a fair settlement (chapter 10)

An 8-step breakdown of the normal process for lawsuits (page 109)

The one 4-letter word that might cost you (chapter 12)

How to start gathering the most important evidence you need (page 75)
…and more!
All of this information, valued at $16.95 is yours –absolutely free! You won't even have to pay for shipping.
Change your luck around and request your copy here. You have nothing to lose and a pot of gold to gain.
The first 10 people will get a bonus Special Report and CD!

This offer is only good until March 17th so don't wait! Request your copy now.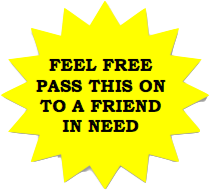 Photo Credit: JD Hancock (CC by 2.0)