On Valentine's Day, I had the pleasure of speaking to a fantastic group of young achievers known as

Operation Reachback

about one of my favorite, inspiring books that I believe everyone should read...Success for Teens.
Operation Reachback is a non-profit organization that works to mentor and assist young men and women in improving their lives, moving away from negativity, and focusing on their personal success.
Cheryl Soriano, the group's Academic Adviser, reached out to me after seeing my article in my December newsletter about Saints Academy and the amazing community service project they completed after reading just the first chapter of Success for Teens.
During my speech, I asked the members of Operation Reachback a simple question from Success for Teens: What are five things you love to do, whether or not you're especially good at them?

The group answered with several different interests such as science, basketball, math, singing and playing football.
Then we took it a step further with an even more thought-provoking question from Success for Teens: What are five things you want to do, no matter how outrageous, far-fetched, or even impossible they are?
Although the group was shy at first to talk about their wildest dreams, it wasn't long before the answers became more and more exciting. Such as travel to Mars, sing and perform at the Sydney Opera House, become a professional athlete, and discover time-travel.
Although these goals may seem daunting, Success for Teens teaches young students how to take small steps towards achieving their wildest dreams. It was inspiring to see what the student's goals were once they let themselves dream big.
Thank you again to Mrs. Soriano Operation Reachback for having me this month. Keep dreaming big and reading Success for Teens - I look forward to hearing about your future success!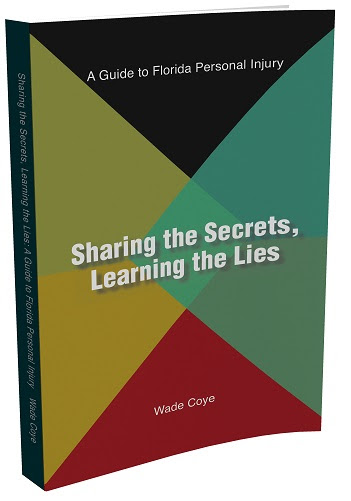 P.S. My book has a
rating on
Click here and you can get it
absolutely FREE on my website!
Don't find yourself saying "I wish

I knew this earlier."