Most of you know I have five children, and thankfully, all but one have moved on from the teenage years - probably one of the most difficult and stressful times for many families.
I came across a great book a while back that may be helpful if you are in that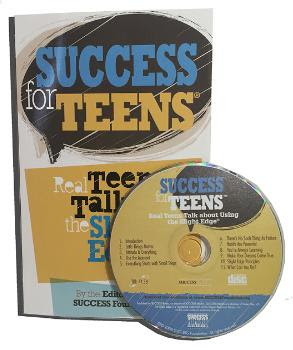 situation where, for some reason, your children think you have lost part of your brain and are no longer very relevant. The book, titled
Success for Teens: Real Teens Talk about Using the Slight Edge
, has some great ideas for teens that may change their lives. I ordered 50 copies in anticipation of back-to-school.
If you would like a copy, I will send it to you – absolutely free! Click here to get your copy.
Success for Teens
shows your teenager how to start making good habits today that will benefit them wildly in the long run. It is an inspiring, easy-to-read book full of short stories to demonstrate how everyday teens have used the principles taught to become successful.
For instance, saving $10 doesn't seem like much, but if your teen learns to save $10 a week, they'd have nearly $500 by the end of the year! A teen who keeps up this habit would have an extra $2500 in savings by the time they get to college. Read for 15 minutes a day, and they could finish over a dozen books in a year! There are countless ways your teen can build success by making small changes in their everyday life.
If you are interested in this amazing book for your teen, the good news is we're giving it away for free! Call us at (407)-648-4940 to pre-order your free copy. We also have the book on audio CD as well. You can also purchase the book on their website here.
Need more free, helpful information? Get our absolutely free special reports or book:
Workers' Comp ♦ Personal Injury ♦ Free Book ♦ Disability Law ♦ Probate Law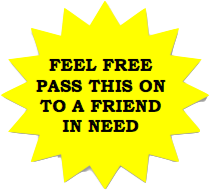 Thanks,