Summertime is coming to a close, which usually means two things:
Enjoying the last few weeks of summer activities

Getting ready for back-to-school
This summer, our office has been busy with our own summer
activities. We have slowly started migrating towards paperless record keeping (paperless as in less paper, but not paper free) and in that process, we ended up with hundreds of empty notebook binders.
In the spirit of getting ready for back-to-school, our firm decided to help a local Title I school and donate nearly 300 notebook binders to Rock Lake Elementary.
We are pleased with our successful attempt to go paperless. Not only does becoming paperless help our efficiency with clients legal matters and protect the environment, but in this case, some young students were able to receive some much needed gently used binder notebooks to use for their studies.
I've also included my mother-in-law's homemade ice cream recipe – a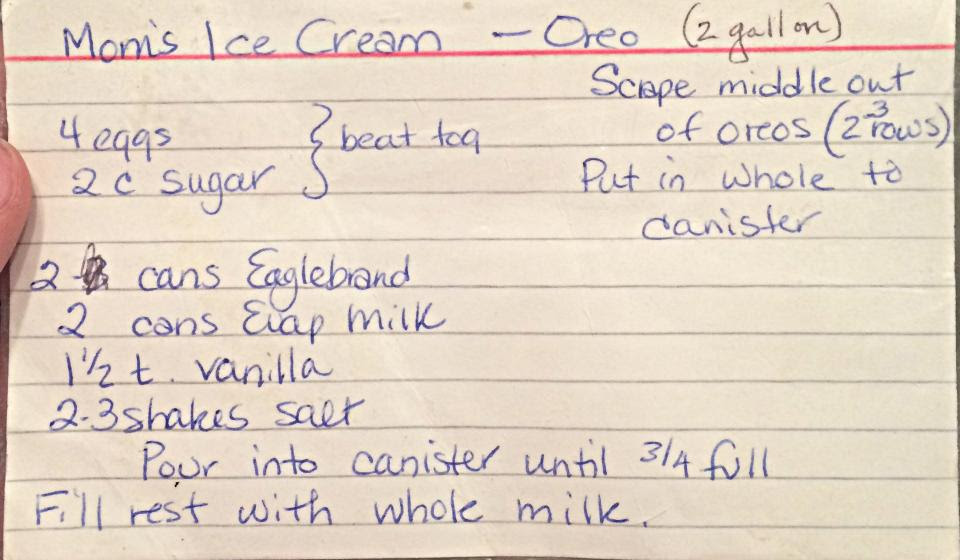 staple treat of my family's summertime reunions. My brothers and I used to have to take turns with our hand crank ice cream machine when we wanted homemade ice cream.
Thankfully, homemade ice cream has become much easier to make these days with electric ice cream makers.
I hope you enjoy this recipe as much as my family and I have, and that the rest of your summer is great!
I also wanted to let you know we now have two BRAND NEW special reports available for those who need some free information for their legal needs:
Click here for my free probate special report.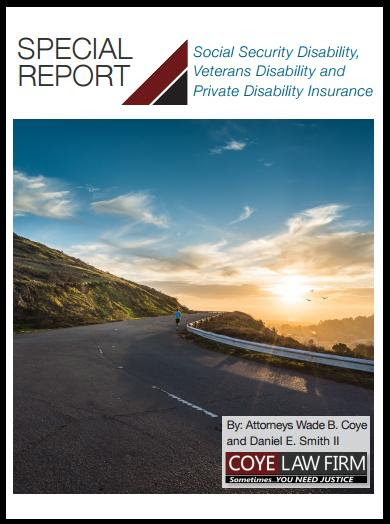 Click here for my free disability special report.
Also, in case you missed it, we have free special reports available on workers' comp and personal injury as well:
Click here to receive my free workers' comp special report.
Click here to receive my free personal injury special report.
As always…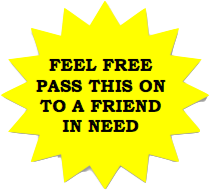 Thank you and enjoy the rest of your summer,