It's no secret that texting and driving has become an increasingly dangerous threat to drivers.
Over the last few years, most states have banned texting and driving but the problem only seems to be getting worse. In fact,61 percent of drivers admitted to texting and driving in a
recent survey.
It doesn't help that drivers are

expanding

their activities from texting to using Facebook, Snapchat, Twitter and taking selfies.
So how we can we change this distinctly modern behavior?

Introducing Textalyzer – the digital equivalent of the Breathalyzer, and a most provocative idea from lawmakers in New York.
It would work like this: An officer arriving at the scene of a crash could ask for the phones of any drivers involved and use the Textalyzer to tap into the operating system to check for recent activity.
The Textalyzer could determine whether the driver had been using their phone to text, e-mail, or do anything else forbidden by most hands-free driving laws.

Failure to hand over a phone could lead to the suspension of a driver's license. (For those worried about privacy, a sponsor of the Textalyzer bill stated that it would not show the actual contents of any texts or emails.)

New York is the first state to propose the Textalyzer bill, but if it becomes law it could spread to more states.
Apps That Make Hands-Free Driving Easy
As I mentioned in my e-mail last week, there are several free apps that can detect when you are driving and silence all calls and texts during that time.
Last week I mentioned OneTap, an app that will automatically reply to texts with a message letting someone know you are on the road.
Click here to for more information about OneTap.
There is also SafeDrive, an app that rewards points for safe driving. Compete you're your family to see who can rack up the most points. Earn enough points and you can spend them to get coupons and discounted offers.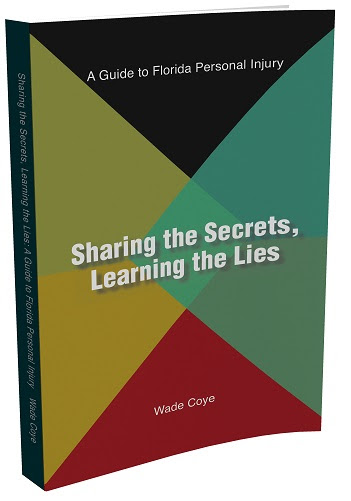 P.S. Want to be prepared before a car accident happens?
Get the brand new Second Edition of my book,Sharing the Secrets, Learning the Lies. My book reveals 37 secrets and 19 lies
about injury law.

Click here for a free download.

Don't catch yourself saying "I wish I knew this earlier."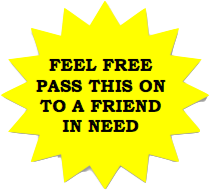 Source: New York Times
Photo Source (CC by 2.0)