The August Coye Law Newsletter is here!
If you'd like a free print copy mailed to you,
click here
to update your mailing address.
From Parochial to Personal

How did I go from doing busy work for a large law firm to creating my own destiny and starting my own practice?
The Secret Language of Pets


Have you ever wondered what it really means when your cat purrs or when your dog begs for food?
Request 'Success for Teens' Books

Want to start the new school year off right and give your students their best year yet? "Success for Teens" gives students the tools they need to tap into their inner potential.

I am donating 'Success for Teens' to any teacher who might find it helpful...Click here to learn more.

Thanks,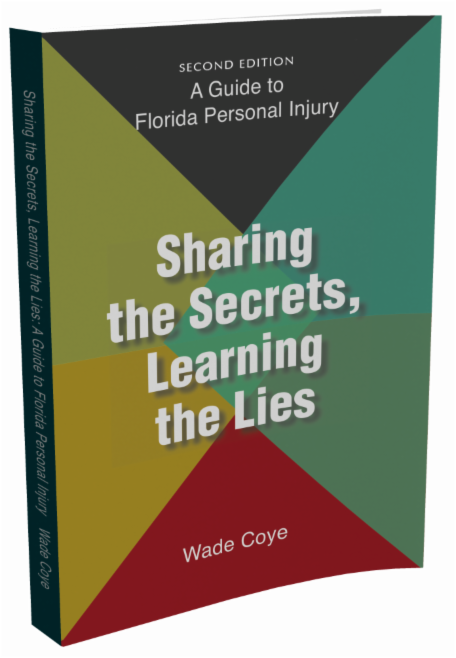 P.S. Do you know the 37 secrets to getting a better settlement and the 19 lies that you shouldn't believe? Discover them now with a free download of the brand new Second Edition of Sharing the Secrets, Learning the Lies: A Guide to Florida Personal Injury

Click here for a free download.

Discover the secrets and lies today before you catch yourself saying "I wish I knew this earlier."