Looking for a fun event to celebrate the Fourth of July? I've rounded up some
of the most stunning firework displays in Orlando. And the best part?
All events are free!
Baldwin Park Independence Day Bash -

July 3
This annual event from
5:30 p.m. - 9:30 p.m.
will kick off with a festival in the Village Center of Baldwin Park and will end with a spectacular choreographed fireworks show over Lake Baldwin.
Click here for more info.
Celebrate the Fourth of Jul-Eye on The Orlando Eye - July 3 - 5
The Orlando Eye and I-Drive 360 are hosting a special weekend celebration in honor of Independence Day. Events include live entertainment and family-friendly activities throughout the weekend, culminating with a 20-minute patriotic lighting show on the 400-foot observation wheel, where more than 64,000 LEDs will be illuminated in red, white and blue starting at 9 p.m. each night.
Fireworks at the Fountain - July 4
Celebrate United States' independence at the free fireworks display and laser show around Lake Eola in downtown Orlando. The firework display begins at 9 p.m. and it can get crowded so make sure to get there early! Click here for more info.
Star Spangled Sanford - July 4
Fireworks are launched over Lake Monroe from the marina in Downtown Sanford as visitors watch the fireworks on land in Fort Mellon Park or by boat. There are several restaurants in walking distance in Downtown Sanford and games and activities leading up to the fireworks show. The fireworks begin at 9:15 p.m. Click here for more info.

The City of Oviedo Independence Day Celebration - July 4
The city of Oviedo celebrates the 4th of July with fireworks at the Oviedo Mall. Activities will take place from 5 p.m. until 9 p.m. with live music, food, inflatables, carnival games, and craft vendors with fireworks concluding the event. Click here for more info.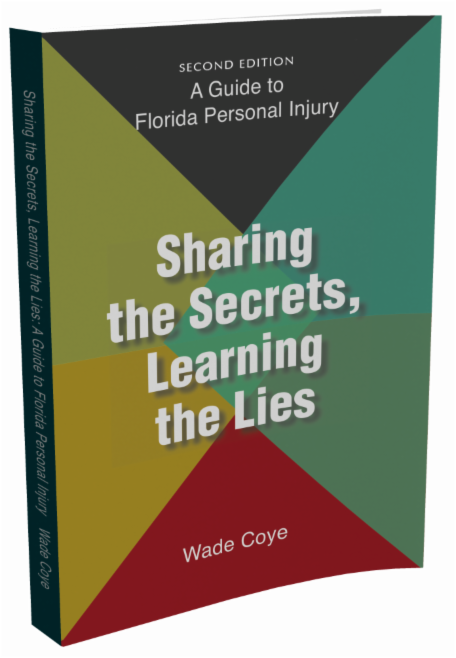 P.S. Get the brand new Second Edition of my book, Sharing the Secrets, Learning the Lies. My book reveals 37 secrets and 19 lies about injury law.
Click here for a free download.
Don't catch yourself saying "I wish I knew this earlier."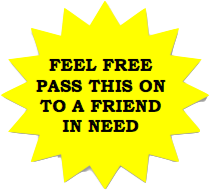 Source: VisitOrlando.com and 4thofjulyorlando.com
Photo Source