A big "Congratulations!" is in order because Attorney Amber Williams and her husband, Mason, recently announced the big news - She's pregnant!
Amber and Mason are high school sweethearts. They have been dating since 2004
and were even their high school's Prom King and Queen (see their prom picture on the right). Amber says her and Mason have been wanting to start a family for awhile so she was very excited when the doctor called her the day before Hurricane Matthew.
Amber says she has no preference whether it's a boy or girl. Mason says he's hoping for a boy. No matter what happens, both are excited for the new adventures that parenthood will bring.
Next time you see Amber, be sure to congratulate her on the big news!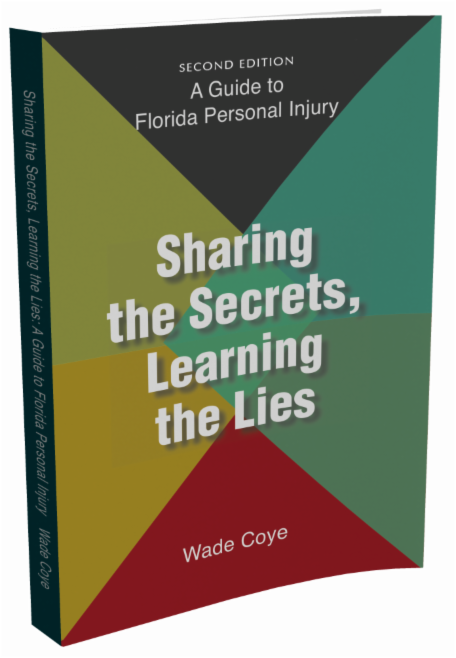 P.S. Get the brand new Second Edition of my book, Sharing the Secrets, Learning the Lies. My book reveals 37 secrets and 19 lies about injury law.

Click here for a free download.

Don't catch yourself saying "I wish I knew this earlier."