The December Coye Law Newsletter is here!
If you'd like a free print copy mailed to you,
click here
to update your mailing address.
Families Home for the Holidays
This time of year, as we send out the Christmas calendars, I'm always reminded of the amazing support and love for my family that our clients have shown over the years. But to fully explain that, I have to go back a bit.

...
Click here to continue reading.
Thanksgiving Basket Brigade
The Thanksgiving Basket Brigade of Central Florida was created by Joetta Raylots 18 years ago. Attorney Amber Williams is the committee chair of the Community Service Committee for The Orange County Bar Young Lawyers Section, and she helped to coordinate a

...
Click here to continue reading.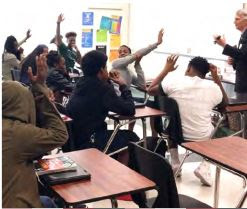 "Success for Teens" - The Book That Continues to Inspire
Earlier this year, a teacher from Evans High School reached out to me about Success for Teens. I was happy to donate 1,300 copies to the school and even decided to sponsor a writing contest for the students...Click here to continue reading.
Thanks,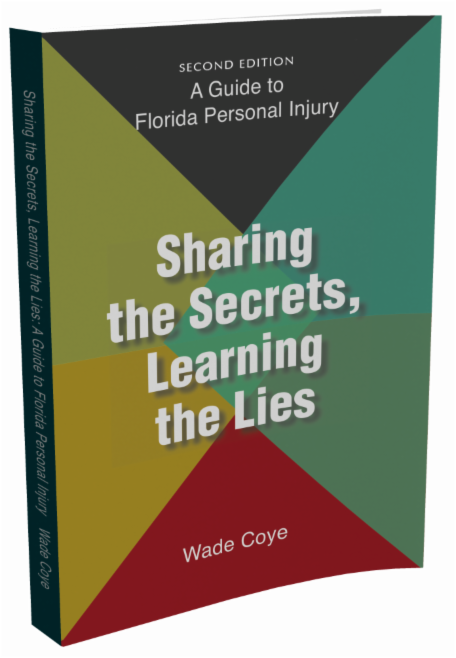 P.S. Do you know the 37 secrets to getting the best settlement for you that insurance companies don't want you to know? Discover them now with a free download of Sharing the Secrets, Learning the Lies: A Guide to Florida Personal Injury.

Click here for a free download.

Discover the secrets and lies today before you catch yourself saying "I wish I knew this earlier."