The January Coye Law Newsletter is here!
If you'd like a free print copy mailed to you,
click here
to update your mailing address.
The World's Luckiest Matchbook
The first time I went to Europe, I was in my mid 30s. My wife and I found super cheap tickets to Paris, and a rental car to boot. It wasn't so long ago, but it was a different world. For one thing, there was no euro currency at the time

...
Click here to continue reading.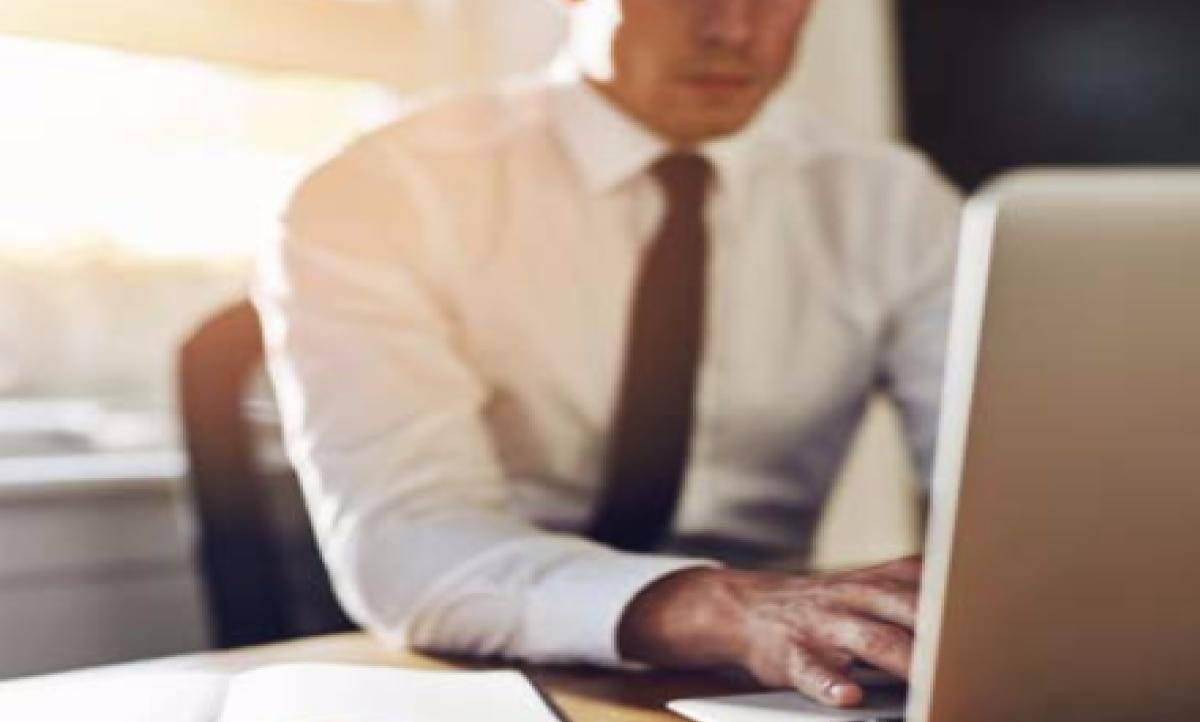 The Death of Productivity!
Are you making this time-management mistake?
Local Events in Central Florida
Every Saturday in January, Lakeridge Winery hosts a show in its Winter Music Series. Hand–picked musicians come from all over the state to entertain folks at the winery's outdoor stage. The events run from 1–4 p.m. and always have...Click here to continue reading.

Thanks,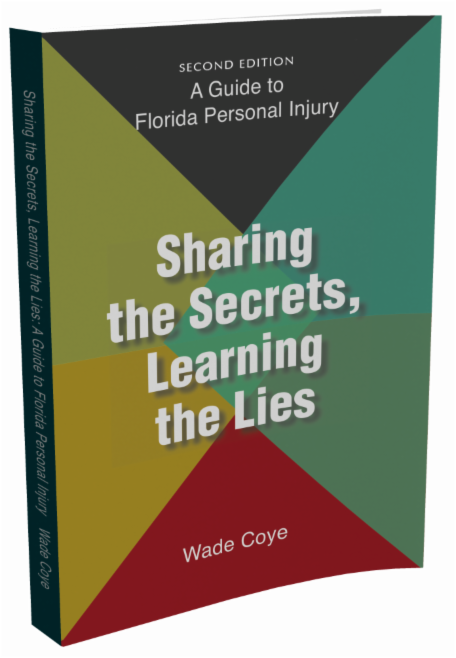 P.S. Do you know the 37 secrets to getting the best settlement for you that insurance companies don't want you to know? Discover them now with a free download of Sharing the Secrets, Learning the Lies: A Guide to Florida Personal Injury.

Click here for a free download.

Discover the secrets and lies today before you catch yourself saying "I wish I knew this earlier."