The July Coye Law Newsletter is here!
If you'd like a free print copy mailed to you,
click here
to update your mailing address.
I hadn't traveled anywhere outside of North America until I was 36 and went to Paris for the first time. Since that time, Paris has held a special place in my heart. Now, my wife and I go often. Maybe I'm making up for lost time.



Paris defines urban living. I love this aspect of the City of Lights, particularly...Click here

to continue reading

.
All in the Family: Comfort Zone Cares About Customers

Alberto Hernandez came to Coye Law Firm in 2013 after a serious work injury to his back led him to have surgery.

When Alberto experienced his work injury, he was working with a big–name, air–conditioning company in town.
America's Food Truck Revival

If you've traveled to any U.S. city in the past five years, you've probably run into at least one of its famous local food trucks, serving up anything from your favorite relish–heavy frank, to fresh Salvadoran pupusas revueltas and fusion feasts beyond your most ravenous imagination.

Food trucks and other varieties of street eats on wheels have come a long way. The rolling...Click here to continue reading.

Thanks,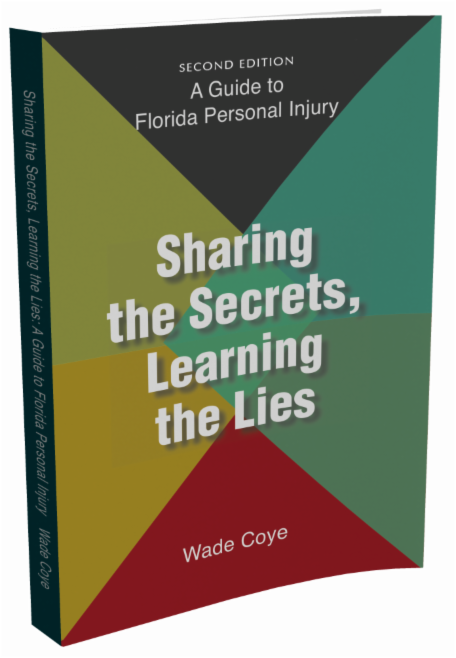 P.S. Do you know the 37 secrets to getting a better settlement and the 19 lies that you shouldn't believe? Discover them now with a free download of the brand new Second Edition of Sharing the Secrets, Learning the Lies: A Guide to Florida Personal Injury

Click here for a free download.

Discover the secrets and lies today before you catch yourself saying "I wish I knew this earlier."