The May Coye Law Newsletter is here!
If you'd like a free print copy mailed to you,
click here
to update your mailing address.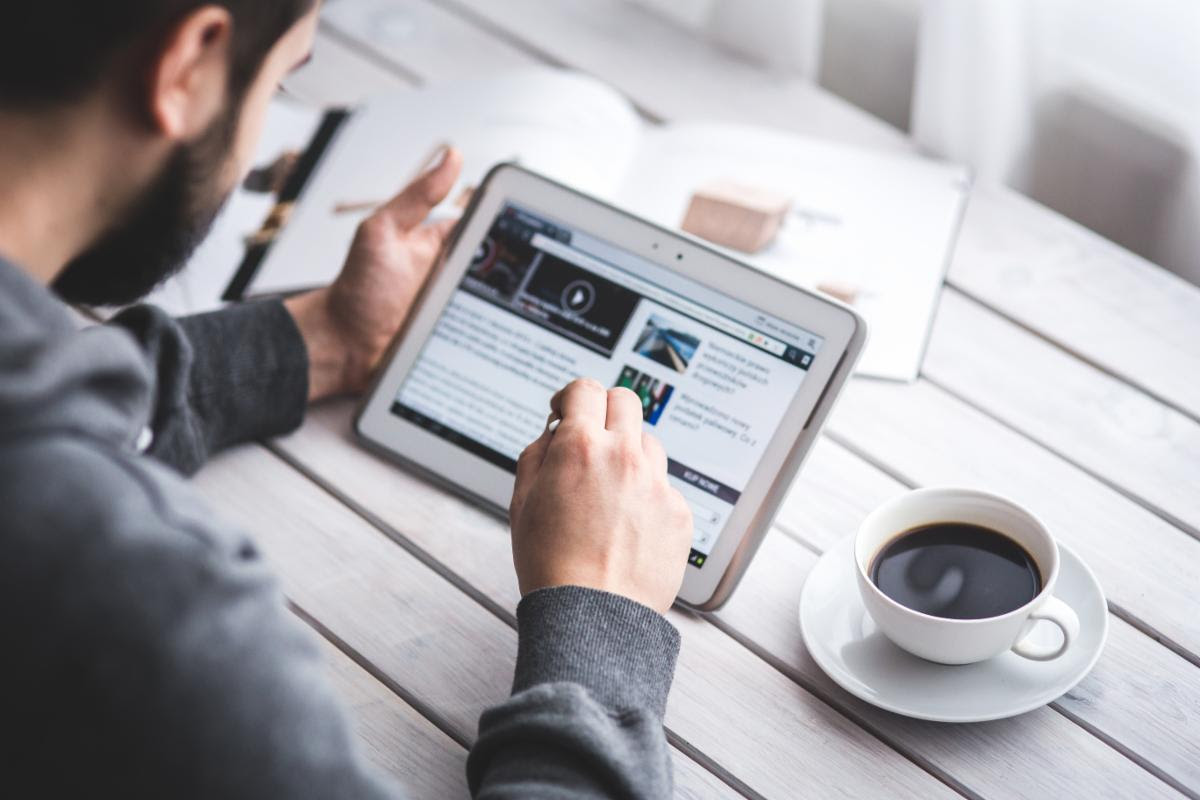 Solving Legal Problems Near and Far
"Can you solve my problem?" More than anything else, this is what our clients want to know. Helping people is why I got into law in the first place, and I love taking problems and..
.
Click here to continue reading.
Meet the Law Clerks!
Have you met my law clerks, Matt, Stephanie, and Corinne? They're great at what they do, and if you're a client of Coye Law Firm, you've probably spoken to one of them on the phone before. So why don't you put a face to the name, and learn a little more...
Click here to continue reading.
Are You Burning Out?
How to Fight Fatigue at Work
Everyone wants to be as productive as possible at work, but there can be a number of reasons that your output suffers over the course of your career. One such problem is job burnout, which can wreak havoc on your time management and the quality...Click here to continue reading.
Treat Yourself on the Cheap
Frugality Doesn't Have to Mean Deprivation
Frugality might seem like a death sentence for fun, but if you're creative, it's more than doable to have a great time and still live well within your means...Click here to continue reading.
Thanks,

P.S. I'm proud to announce my new book, Sharing the Secrets, Learning the Lies: A Guide to Florida Workers' Compensation.

If you are interested in learning the secrets and lies of workers' compensation, or know someone who is struggling with a work injury and could use this book, you can click here now to pre-order an absolutely free copy.