If you enjoy adorable pets, keep reading!
These pups are sure to brighten your day...
Basil is the beloved pet of Law Clerk, Stacey Schwartz. Basil is a pure breed long-haired Chihuahua who hates being left alone, and according to Stacey her howls sound like a screaming child. She also does not like when lizards intrude in the backyard but she does enjoy long walks, car rides, naps, and anything sweet (including chocolate and gum which has resulted in a trip to the emergency vet on more than one occasion).
Chance is a German Shepherd/Australian Shepherd mix. She was rescued by Litigation Assistant, Mary Kate Moran. Before Mary Kate adopted her, Chance was underweight and abnormally small for her age (a result of starvation and confinement to a cage for over 14 hours a day). Today, Chance is happy and healthy. She loves Mary Kate's spacious backyard and her favorite treat is peanut butter.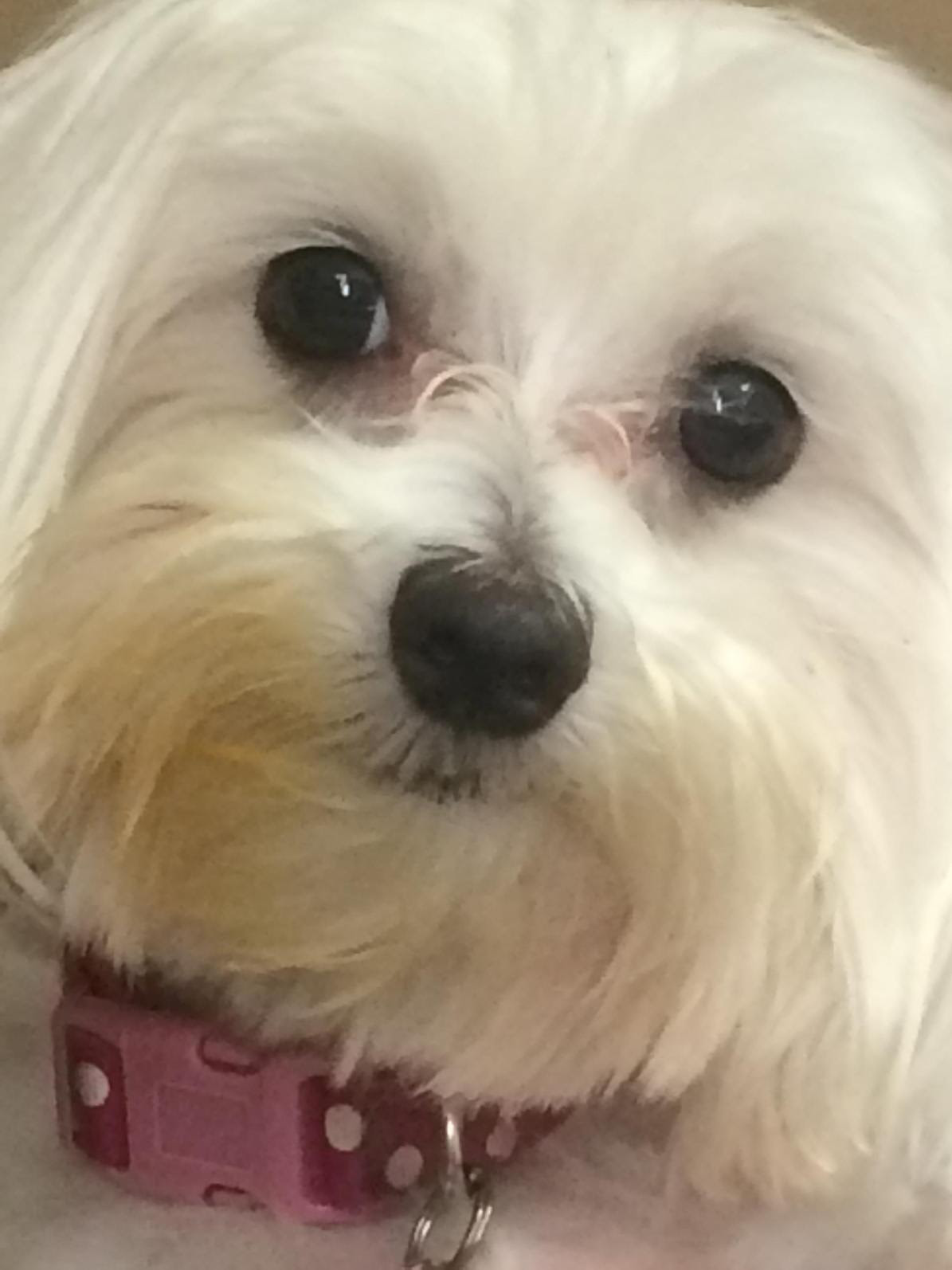 Lily is my daughter's five-year-old Maltese. She can tell time (especially her 5:00 dinner time), she sits, shakes, rolls over and plays dead. She likes to go "ride" and has never met anyone she doesn't love!

I will be featuring more of my team's pets in my next monthly newsletter. Reply to this email if you'd like to be added to the list!

P.S. My injury law book is now available on
but you can get it absolutely FREE on my
website! Click here for more info.