Have you ever wondered what lawyers do when they're not being lawyers?
The same thing most people do in summertime...vacation with family!
Just ask my law partner, Dan Smith and my associate attorney, Atiya Munroe. Both traveled to very different climates recently to spend time with their families.
Atiya and her family traveled to Jamaica to visit her aunt and grandparents. They visited some beautiful locations, such as Hellshire Beach, Montego Bay (pictured left) and Salt River.
Atiya says her family spent several relaxing days on the beach. Her family also enjoyed some jerk chicken and ice cream from "Devon House I-Scream" parlor, which Atiya says is one of the most famous ice cream parlors in Jamaica.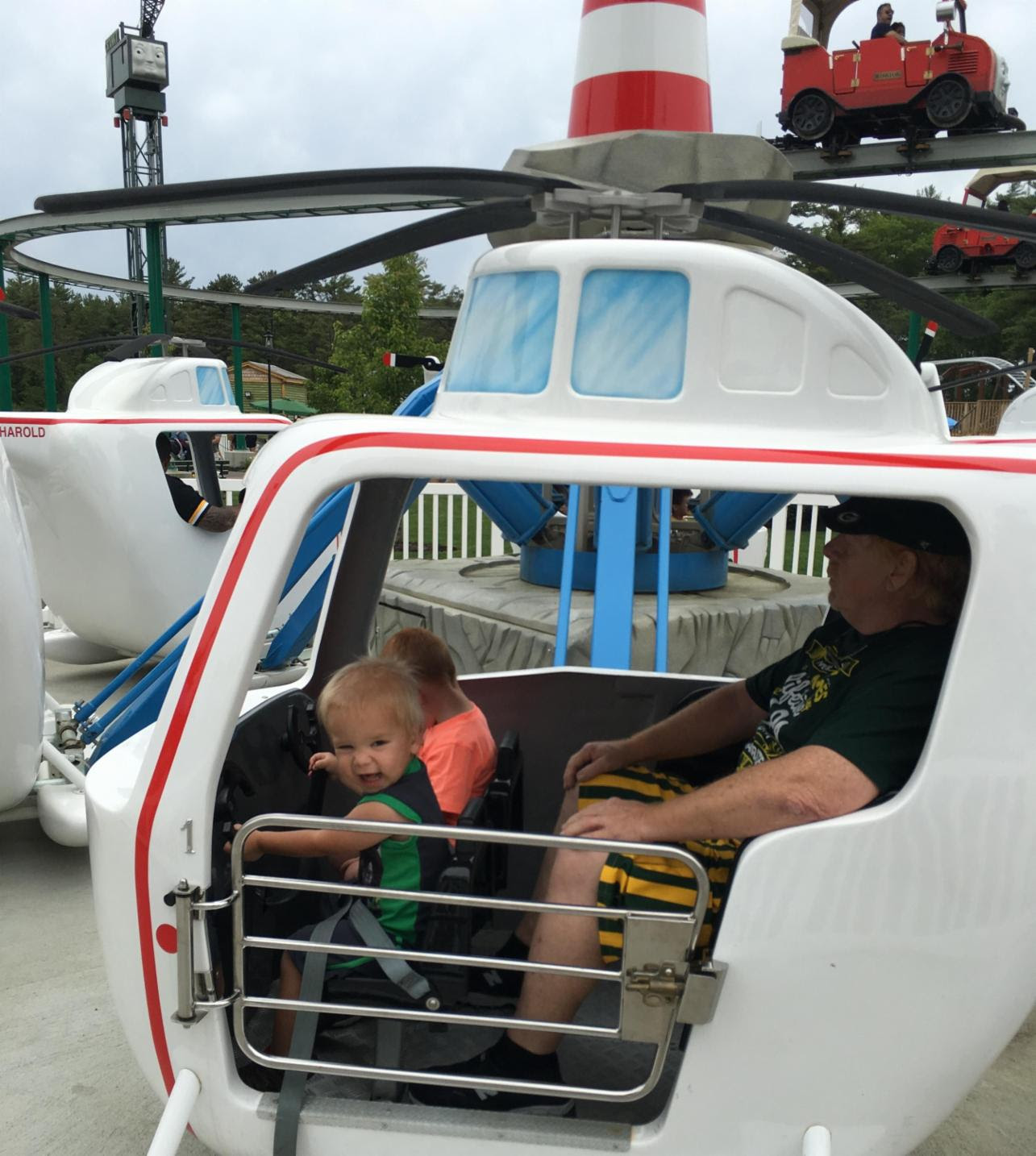 Dan traveled to Rhode Island with his family to attend his cousin's graduation ceremony at the Naval War College. Dan's cousin was one of two army reserves to be invited to the college.

Dan's family also visited "
Thomas Land" in Edaville, a theme park based on Thomas the Train Engine. Pictured right is Dan's son, Trey, with Dan's father and Harold the Helicopter. Dan says Trey has been obsessed with trains since their visit.

I hope everyone is enjoying a happy and safe summer!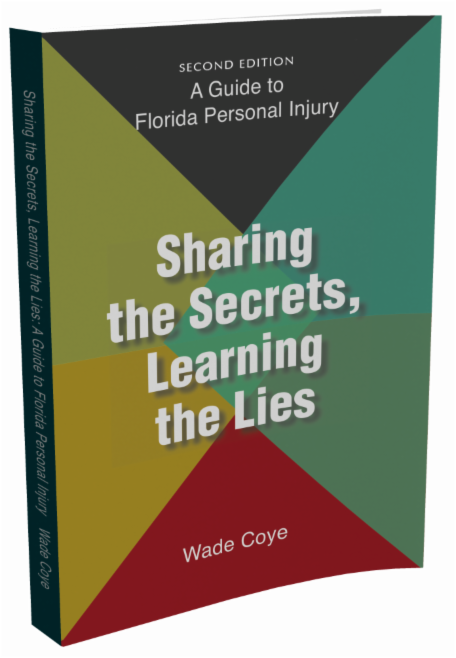 P.S. Get the brand new Second Edition of my book, Sharing the Secrets, Learning the Lies. My book reveals 37 secrets and 19 lies about injury law.
Click here for a free download.
Don't catch yourself saying "I wish I knew this earlier."