A few weeks ago, I announced that I was donating Success for Teens
books to any schools in Orlando that might find it helpful. The response was great!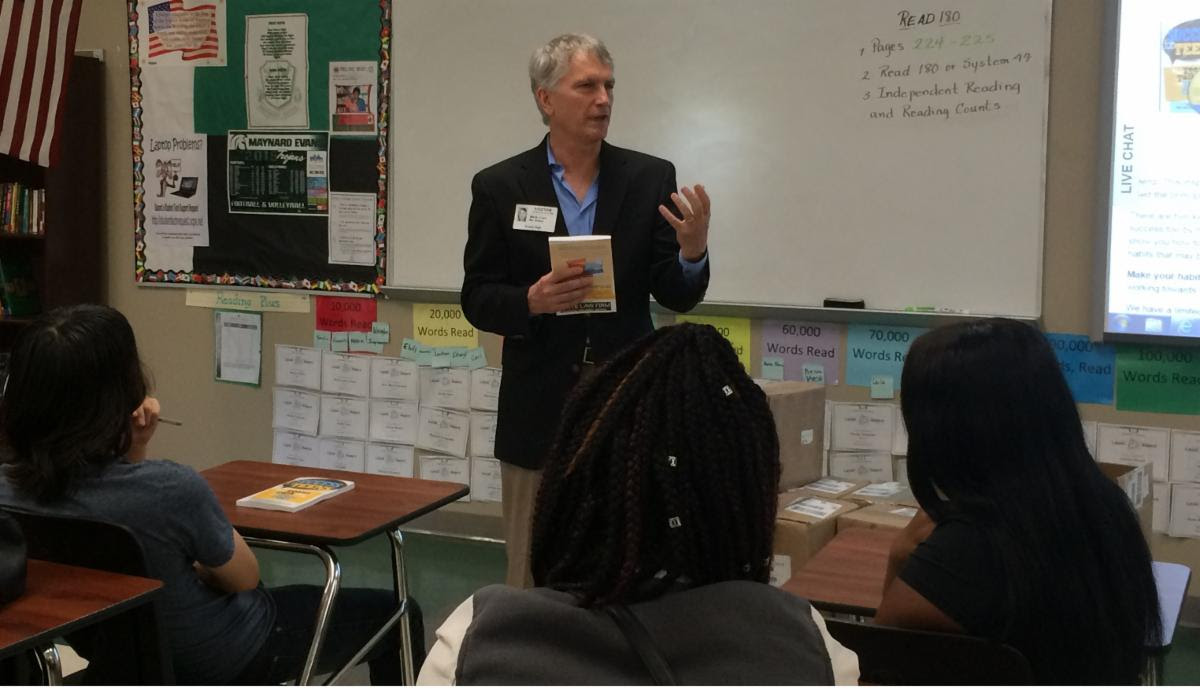 Mrs, Simon, a teacher from Evans High School reached out to request 650 books. I had the pleasure of visiting the school, meeting several of the teachers and speaking to one of the 10th grade classes.
For those that don't know,
Success for Teens
shows your teenager how to start making good habits today that will benefit them wildly in the long run. It is an inspiring, easy-to-read book full of short stories to demonstrate how everyday
teens
have used the principles taught to become
successful
.
From left to right: Marie Guillaume, Gladys Hoffman, Molvie Simon, me, Ivette Torres, and Andrea Stephens.
Evans High School ESOL class.
To the teachers of Evans High School - thank you for your dedication to your student's success, and I hope the students find great inspiration in this amazing book.
Sincerely,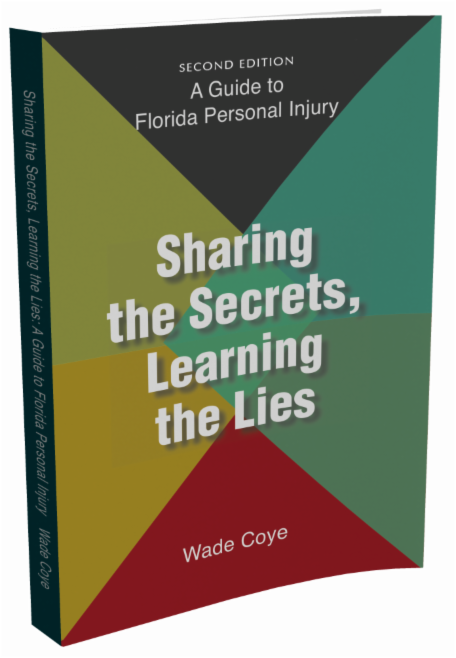 P.S. Get the brand new Second Edition of my book,Sharing the Secrets, Learning the Lies. My book reveals 37 secrets and 19 lies about injury law.
Click here for a free download.
Don't catch yourself saying "I wish I knew this earlier."