Congratulations Ursula Remy!
Ursula became the newest attorney in our office when
she was sworn into the Florida Bar
last month. She is not new to our firm, however, and began working for Coye Law Firm in 2008.
Originally from Peru, Ursula moved the United States when she was three years old. She has
three degrees and a certificate in Crime Analysis
.
Ursula received her Bachelor of Arts Degree and
Master's Degree in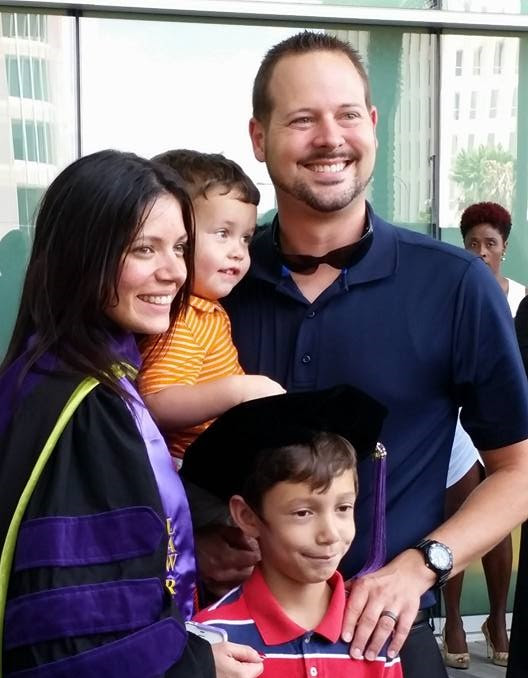 Criminal Justice
from the University of Central Florida, and her
Juris Doctor from Florida A&M University College of Law.
Next time you are in our office
make sure to congratulate Ursula
on her accomplishment! She will be handling personal injury, workers' comp, probate and family law cases.
Congratulations to the following past and current Coye Law Firm employees that graduated from law school:
Marchella Tarr

Stacey Schwartz

Kristen Trucco

Ivelis Quinones

Derek Hunter

Sam Meshulam
P.S. Get the brand new Second Edition of my book, Sharing the Secrets, Learning the Lies. My book reveals 37 secrets and 19 lies about injury law.
Click here for a free download.
Don't catch yourself saying "I wish I knew this earlier."