I enjoy creating helpful books and Special Reports about the law.
I decided to create these after a memorable client expressed her fears of making a

costly mistake

in her case. I realized that many people do not have access to solid, honest information about the law and I wanted to change that.
Now, I'm excited to announce my

newest report

on veterans disability -
"Standby to Standby: Why Your Veterans Benefits are Taking So Long and What You Can Do About It."
As a veteran myself, I enjoyed writing this report for my fellow

brothers and sisters in arms

.

I also enjoyed creating the character Drill Sergeant Carl (pictured right).
You can pre-order this Special Report now by clicking here.
This report is absolutely free.



BONUS:

P
re-order by August 4th and
you will receive
free shipping
and a
bonus Special Report on Social Security disability
.
P.S. Wish my law partner, Dan Smith and I good luck this week as we are in trial for a big case!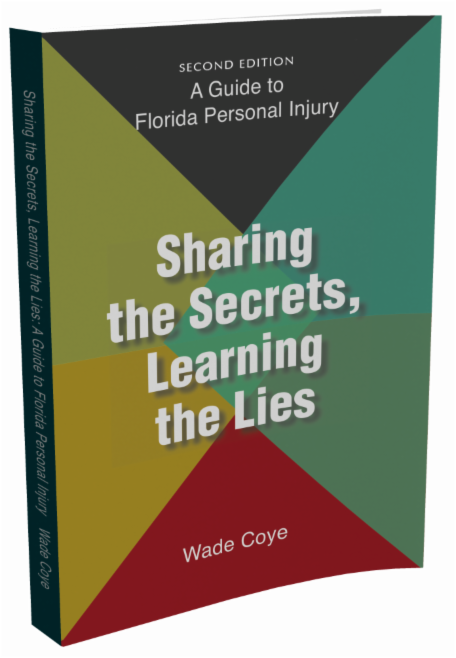 P.P.S. Get the brand new Second Edition of my book,
Sharing the Secrets, Learning the Lies
. My book reveals 37 secrets and 19 lies about injury law.
Click here for a free download
.
Don't catch yourself saying "I wish I knew this earlier."