...but you can't take the farmer out of the man!
My family and I are currently in Moscow. It's funny...as we are exploring the new sights and sounds of Red Square (the center of the Russian government) I stumbled upon a blast from the past - a Belarus tractor.
Growing up on a dairy farm in upstate New York, I am all too familiar with
Belarus tractors.
My Dad and brother have Belarus tractors.
Dad and Grandpa Coye purchased the first one in (I think) '75 - shortly after they became available following the Nixon/Brezhnev Summit.
Russia still makes a great tractor- in the photo to the right, my son Brady and I spotted a couple used for snow removal near the Kremlin (home of Russia's president).
President Putin - if you see this, I am waiting for a tour of the local dealer!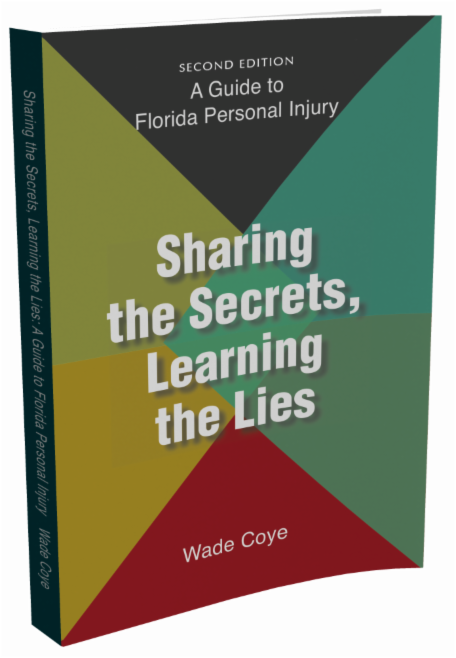 P.S. My book,
Sharing the Secrets, Learning the Lies
reveals 37 secrets and 19 lies about injury law that insurance companies don't want you to know.
Click here for a free download
.
Don't catch yourself saying
"I wish I knew this earlier."